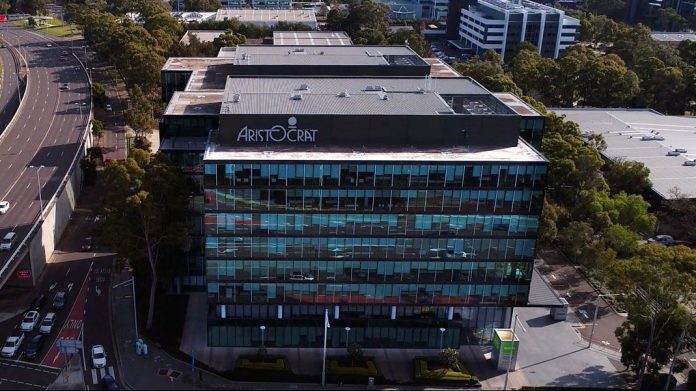 Aristocrat is looking to take its gaming division "to the next level" after confirming a pair of appointments to maintain its leadership team expansion.
This has seen Deanne McKissick be named Chief Supply Chain Officer, with Mark Wadley becoming Chief Marketing Officer of Aristocrat Gaming.
Reporting to Hector Fernandez, CEO of Aristocrat Gaming, the former will be tasked with managing the entire global supply chain in a bid to ensure that customers "continue to have the best product purchasing experience".
McKissick most recently served as the Senior Vice President of Americas Supply Chain and Customer Order Execution, managing sales support, configuration and order change, material oversight, dual site manufacturing, and quality and customer delivery coordination.
Elsewhere, Wadley will oversee all marketing efforts at a global level as the company voices an aim of maximising the value of the gaming division and products.
Previously, he was the Senior Vice President of Marketing, responsible for marketing strategy, branding and partnerships for the Americas Region
"As we continue to focus on changing the game, our superb talent is a core component of our ability to lead the market," said Fernandez.
"Deanne and Mark's backgrounds lend a unique perspective to help take our business to the next level. We are delighted to welcome both to the global gaming leadership team where they will continue to inspire our employees, vendors, partners and customers to reach new heights."
In May, Aristocrat reaffirmed that it was pursuing opportunities to accelerate its 'build and buy' real money gaming strategy as the group looks to become the "leading gaming platform" across the industry.
This blueprint was first detailed earlier in the year and is to see Aristocrat "invest strongly" in building its online RMG infrastructure while pursuing M&A, partnerships and talent acquisition to drive its ambitions forward further still.