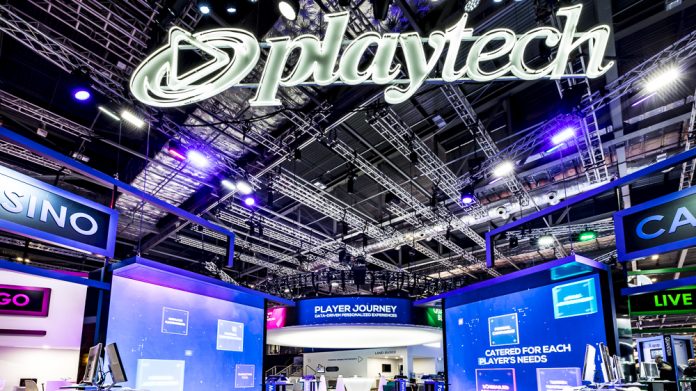 Irish business figure Eddie Jordan has expressed interest in a bid for B2B gambling group Playtech for the second time, as reported to The Times.
This comes as positive news for Playtech, which hit another hurdle in its search for a buyer last week when Hong Kong investment fund TBB Investments – which remains a shareholder in the firm – withdrew its bid, citing 'challenging underlying market conditions'.
Jordan had apparently come close to making a 750p-per-share offer for the company in February via his JKO Play investment vehicle, co-owned with fellow Irish businessman Keith O'Loughlin.
However, despite Playtech extending the deadline for JKO to make an offer from January 5 to January 26, Jordan withdrew his bid for the company – which apparently paved the way for Playtech's preferred option, a takeover by Australian firm Aristocrat Leisure.
The company had delayed shareholder voting on Aristocrat's £2.7bn bid twice in order to give JKO more time to make a firm offer. The latter reportedly secured the financial support of Indian businessman and Party Gaming Co-Founder Vikrant Bhargava in order to put together a bid of over £3bn to entice Aristocrat shareholders.
Ultimately, however,Aristocrat's offer was rejected by a large number of Playtech shareholders, with a number of Asian investors apparently dissatisfied with the arrangement, and the company failing to secure the required approval of 75% of stakeholders.
Meanwhile, although TBB has withdrawn its bid, the firm has stated that it will continue to support Playtech's board and executive management, who are predicting core earnings above €200m in H1 interim trading results.
Commenting at the time of TTB's withdrawal, Mor Weizer, Group CEO of Playtech, maintained confidence in Playtech's prospects moving forward.
"Playtech carries strong momentum going into H2 2022 and continues to perform very well across its core B2B and B2C businesses," he said.
"We remain confident in our long-term growth prospects and, in particular, our ability to benefit from the structured agreements that are already allowing Playtech to access newly opened gambling markets."