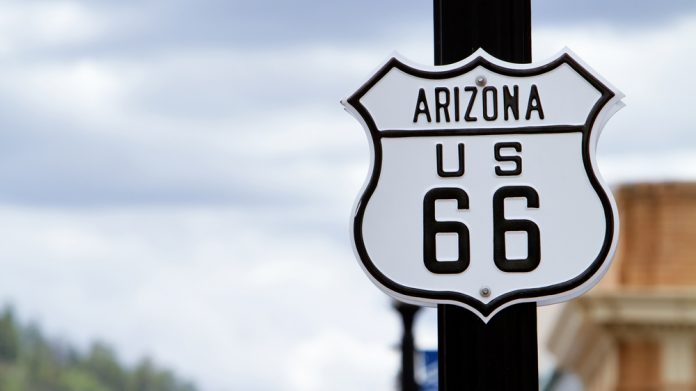 Arizona hit a record windfall through the month of May, with the region's Department of Gaming reporting that "event wagering figures continued to look strong" during the 31 day time frame.
As per the regulator's latest monthly report, retail and online sports betting entities accepted $461.45m in wagers during May, which represents a decrease of a little over ten per cent from April's $512.87m. In total, $456.65m was bet online versus the $4.58m taken by retail sportsbooks.
Adjusted gross event wagering receipts prior to the dedication of free bets stood at $55.16m during the month, which represents a significant 88.59 per cent uptick month-on-month from $29.24m.
Operators deducted $13.78m in free bets and promotional credits, which saw revenue close at $41.4m to represent a 150.89 per cent increase from the $16.5m gained one month earlier. Tax collected by the state rose from $1.64m in April to $4.12m.
On revenue following the deduction of free bets, FanDuel came out on top with $19.51m, ahead of DraftKings' $12.19m and BetMGM's $4.86m.
"The newly emerging event wagering industry in Arizona continues to impress, with over $460m wagered and over $4m in privilege fees in the month of May," said Ted Vogt, Director of the Arizona Department of Gaming. 
"Since the start of legal event wagering, we have seen approximately $30m in privilege and licensing fees contributed to the state.