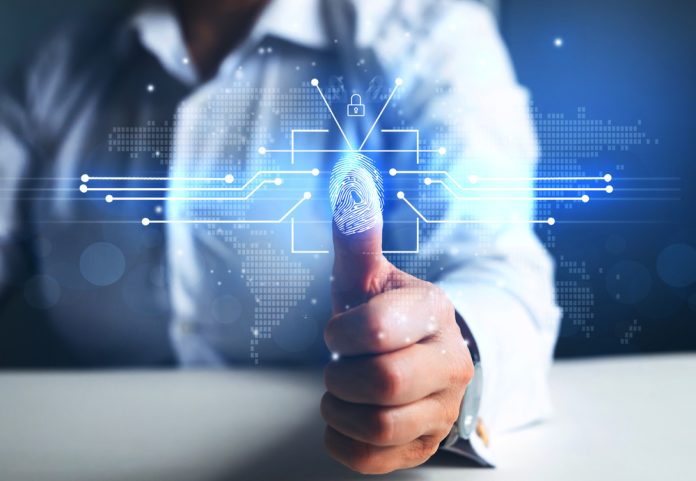 Penn National's sportsbook platform, theScore Bet, has fully brought its technology in-house, in doing so launching its proprietary risk and trading platform.
The firm hopes to further solidify its mobile wagering offering in Ontario as a result of the development, increasing its in-game betting options, event props and available markets in the Canadian province.
Additionally, by bringing theScore Bet's tech in house, the group has targeted greater personalisation, coupled with media and betting integration capabilities with the goal of enhancing the user experience.
"The completion of theScore Bet's technology stack is a milestone accomplishment that significantly strengthens our online betting capabilities, mobile product offerings and overall integrated media and betting ecosystem," said Jay Snowden, CEO and President, Penn National Gaming.
"This vertically integrated platform will increase our ability to engage and retain customers, drive more flexible pricing, provide valuable savings on third party platform costs, and allow us to deliver the most personalised product experience in the market.
"We're thrilled to have this technology deployed in Ontario and are diligently working toward migrating the Barstool Sportsbook in the US to the platform in Q3 2023, after which we will begin to realise the full benefits of our in-house, custom designed technology."
The 'vertically integrated platform', as described by Snowden, features theScore bet's risk and trading platform, player account management system and promotion engine, developed by its in-house product and engineering teams. 
Regarding its sports betting operators, Penn's wagering unit has also introduced its parlay+ feature covering 'all major league sports' upon completing the in-house transition of its tech stack. 
theScore has been a holding of Penn National since October 2021, when the American operator secured approval from the Minister of Canadian Heritage to acquire the sportsbook, bolstering its presence in the country's burgeoning gaming space in the process.
John Levy, CEO of theScore, added: "From the outset, achieving technology independence has been a core priority of ours and I could not be prouder of the incredible team who built this state-of-the-art platform from the ground up.
"Operating on a system where all components are custom built to work together maximises our speed and efficiency and supercharges our ability to seamlessly roll out new features, wagering options and innovations. We are extremely excited to introduce this enhanced product to Ontario bettors well ahead of the busy fall season."