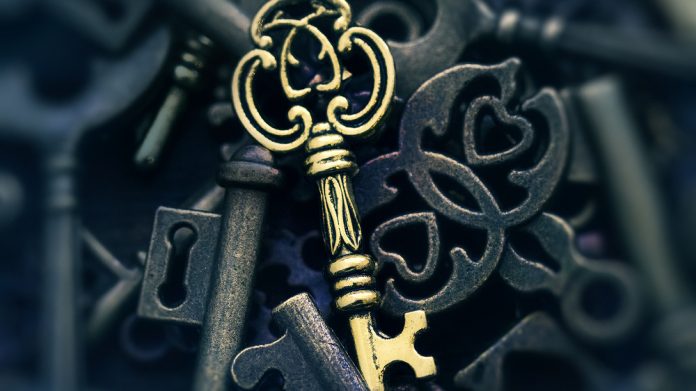 Biloxi, Mississippi's Palace Casino Resort is to replace multiple operational systems with one integrated platform after recruiting the services of OPTX.
This sees the Las Vegas-based casino data software provider, which asserts a focus of analysing complex data to provide real-time insights and recommendations to casino operators, swell its network further still.
Brooke Fiumara, Co-CEO of OPTX, said: "I am confident OPTX will boost Palace Casino Resort's overall profitability through our proactive database management and identification of slot floor opportunities.
"With web and mobile applications, our technology is designed to transform the way properties manage their data. We are thrilled to partner with Palace Casino Resort and bring the next generation of casino operations to them."
OPTX provides an end-to-end solution focused on slots, marketing and campaigns, player development, and artificial intelligence, which are available via desktop and mobile applications.
The data intelligence used creates actionable recommendations for casino operators, provides real-time individualised insights in a bid to ensure that no actionable player is missed, and looks to empower teams to spend less time compiling data and more time implementing strategies that increase guest visitation, revenue, and profitability.
Keith Crosby, General Manager at Palace Casino Resort, explained. "Being able to replace multiple operational systems with one integrated platform is exactly what we needed to make smarter and faster decisions.
"OPTX allows Palace Casino Resort to get powerful analytics via an intuitive, streamlined, single system. Our team members are constantly on the move and having a mobile solution that can keep up is a win-win."
This latest alliance follows a swathe of recent partnerships disclosed by OPTX, with the Palace Casino Resort following in the footsteps of Albuquerque, New Mexico's Isleta Resort & Casino and Westgate Las Vegas Resort & Casino.