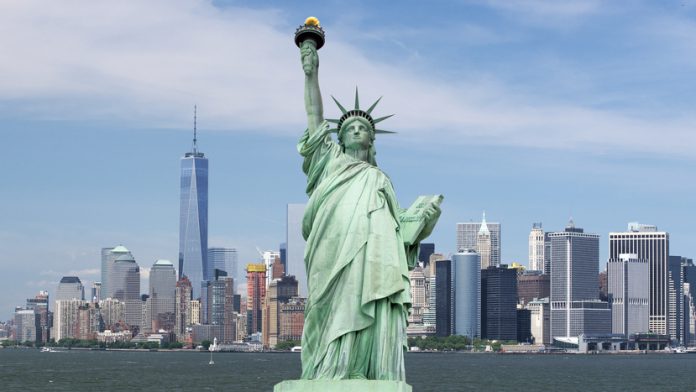 XLMedia has seen the first six months of year buoyed by the addition of a US sports vertical that is reported as helping the group produce "a strong performance in the period".
With trading for the financial year said to be "performing in line with expectations," the group is expecting to report H1 revenue of approximately $44.5m (2021: $32.2m) and adjusted EBITDA of $10.5m (2021: $6.6m). The US comprises $30.2m, or 68 per cent, of revenue.
On a divisional basis, the company's sports segment "delivered strong growth during the period" and reported a 191 per cent uptick to $34m (2021: $11.7m).
The US makes up a significant proportion of this division with revenue surging to $30.2m (2021: $5.9m) during the period, underpinned by the strategic acquisitions of CBWG, Sports Betting Dime and Saturday Football between December 2020 and September 2021.
"The opening of new regulated markets and the signing of new media partnership agreements has allowed the US Sports business to capitalise on the full US sports calendar, in particular the Super Bowl, and deliver strong growth," the company noted.
European sports, which was also praised as delivering "a solid performance" through the six month time frame, closed with revenue of $3.8m.
Elsewhere, XLMedia's recently restructured casino and bingo vertical is said to be trading in line with targets, despite generating a drop in revenue to $8.4m (2021: $12.5,).
"Gaming revenues are expected to continue to trade below historic levels, in line with expectations, although the business is now showing signs of stabilising, having suffered from a year-on-year decline in tail revenue," it was added.
"The business has reduced its cost base to reflect this reduction in the scale of its activities and continues to be a cash generator for the group."
XLMedia's current cash balance stands at $17.7m (2021: $37m) as "future acquisition payments and earnout elements of the consideration largely funded from the group's free cashflow."
Shareholders were further notified that the firm "expects to make deferred consideration payments of approximately $7.7m in H2 2022."