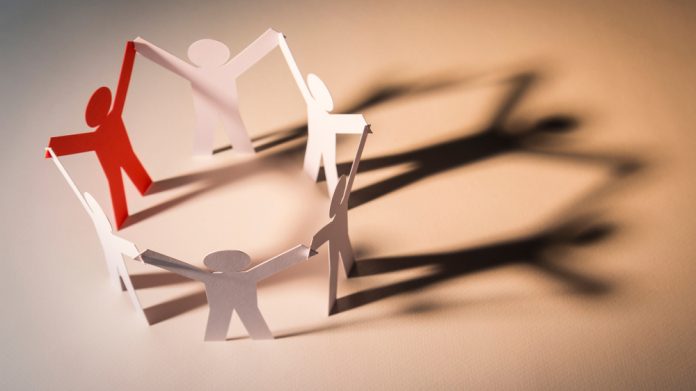 With comings and goings commonplace across the industry, UK Tote Group, Gaming and Laboratories International, and Bragg Gaming, have moved to bolster their teams with key hires.
Bragg Gaming
Bragg Gaming has appointed Mark Clayton to its board of directors following the resignation of Cristina Romero, who is leaving to focus on other business commitments and activities, effective immediately.
Clayton brings 32 years of gaming industry legal and compliance experience, and previously served as a member of the Nevada Gaming Control Board.
"Mark is recognized as one of the most accomplished attorneys in the gaming industry, with a career that spans decades of providing legal and strategic counsel to clients that are among the industry's leaders," commented Paul Godfrey, Chair of Bragg Gaming.
"Mark's wealth of expertise and experience will serve us well as we continue to execute on our global B2B igaming expansion initiatives. We are very pleased to welcome Mark to the Board."
Gaming Laboratories International
Gaming Laboratories International has maintained the growth of its Australian team after naming Barrie Wilson as Manager of Client Services.
In the position, he will be charged with working with land-based, igaming, and lottery clients in the Asia-Pacific region. He will be based in the company's Sydney lab.
He most recently served as a Professional Year instructor at Performance Education in Sydney, training students on strategies for successfully integrating into the Australian business workforce
Samantha Powell, APAC General Manager, noted: "We are thrilled to welcome Barrie to the GLI team. His diverse background of leadership and business will be extremely beneficial to GLI's clients.
"In particular, his abilities to help people grow beyond their current borders and to explore new territories will be very helpful to clients who want to expand their footprint."
Flutter Entertainment
Flutter Entertainment has announced the appointment of Steve Hawkes, former senior reporter covering business and political affairs for The Sun, The Times and The Daily Telegraph, as Director of Reputational and Public Affairs.
Hawkes joins the group from public affairs agency BCW Global, where he served as a Senior Director of strategic media comms since 2019.
In the role, he will lead external communications for the business' UK and Ireland divisions that oversee the home market brands of Betfair, Paddy Power, Sky Bet and the newly acquired Tombola bingo brand.
Commenting on his new appointment on Linkedin, Hawkes said: "Delighted to say that next month I will be joining Flutter, the FTSE30 global sports betting and gaming business, as director of reputational and public affairs in the UK and Ireland.
"Flutter operates some of the world's most popular sports betting and gaming brands, including Betfair, Paddy Power and Sky Bet, and is committed to leading the way in player protection and safer gambling. I can't wait to get started,"
UK Tote Group
UK Tote Group, the operating company of UK racing's Tote pool betting services, has announced the appointment of Lord Michael Spencer of Alresford and Mark Holt as corporate advisors.
The duo will join the Tote Group's corporate governance as non-executive directors, where they will advise leadership on the firm's next phase of growth focused on product innovation, commercial partnership and improved customer experience.
John Williamson, Tote Group Chair, remarked: "During an exciting time of growth for the Tote we are delighted to appoint Lord Spencer and Mark to the UK Tote Group board.
"Michael has been an investor in the Tote from the outset, and continuing to share his unrivalled experience across the business world as a board member will be an incredibly valuable support to our team.
"Mark's technological expertise will be of significant benefit as we continue to develop and improve the Tote's pool betting engine."