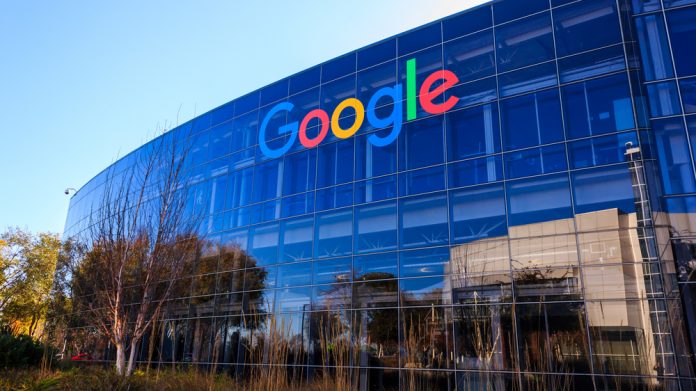 Italy's communications and media agency Autorità per le Garanzie nelle Comunicazioni (AGCOM) is targeting slots streamers after issuing a pair of financial sanctions totalling €1.45m.
This has seen Google, via its YouTube subsidiary, penalised a total of €750,000, with Top Ads, the creator of videos through its Spike website and channel on the online video sharing platform, hit with a €700,000 punishment.
Although the penalties relate to the aforementioned YouTube channel, which has more than 86,000 subscribers and has been deemed to violate a gambling advertising ban contained within the country's Dignity Decree, it was not disclosed what specific products or services were displayed.
The Decree has been a source of contention for the nation's football clubs, which have previously called on the government to restore betting and gaming advertising.
Alongside these financial penalties, AGCOM has also ordered Google to remove 625 videos that are stated to be still present on the platform, with Spike notified to close down its spikeslot.com website.
The Authority noted that this represents the first measure undertaken against a supplier of video sharing services, although it is not the first sanction received by Google.
Regarding this latest infraction, AGCOM states that YouTube had been held responsible for "not adopting any initiative" for the removal of illegal content on its own platform by a third party, with whom "it has entered into a specific contract of partnership, recognising to this subject the status of 'verified partner'".
Google previously received a €100,000 penalty on October 22, 2020, for a violation of advertising conditions regarding ads of games with cash prizes appearing within its search engine.