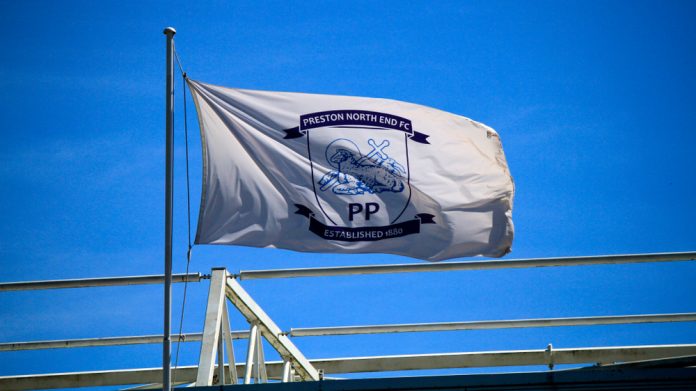 Preston North End is to deliver a financial uplift to a range of charities during the course of the current season after welcoming the EPIC Risk Management man of the year award.
This will see the club's star player at every competitive first team home fixture at Deepdale gain the ability to donate £500 to a cause close to their heart.
"It's absolutely fantastic to have the man of the match award return – it's part of the matchday experience for fans up and down the country," commented Ben Rhodes, PNE club secretary.
"To partner with EPIC Risk Management on this – with what I think is a unique prize – is something that's great to talk about.
"The fact that we're going to be giving a charitable donation for every award winner and the player is going to be able to support charities that they personally want to back is something that I've not seen anywhere else. It's a great partnership and something that we're looking forward to re-launching."
Adding: "It's great to partner with a company that has such a positive impact on our sport. To do this in such a unique way and give something back is a concept that we're really happy with."
The gambling harm minimisation firm currently visits every English Football League club once a season via a five-year agreement, with CEO Paul Buck a lifelong fan and marketing communications manager, Adrian Ward, taking on the announcer's role on matchdays.
"It's a pleasure for EPIC Risk Management to increase our involvement with Preston North End and become the new Man of the Match sponsor, furthering a long-standing connection with the club and supporting some very worthy causes in the process," Ward noted.
"It's in keeping with our company ethos to be benevolent wherever we can. We're currently part of the B1G1 movement, which sees us donate to global causes on a sliding scale every time we enjoy a business success, and we've also been sponsors of other professional, grassroots and charitable sports and events."