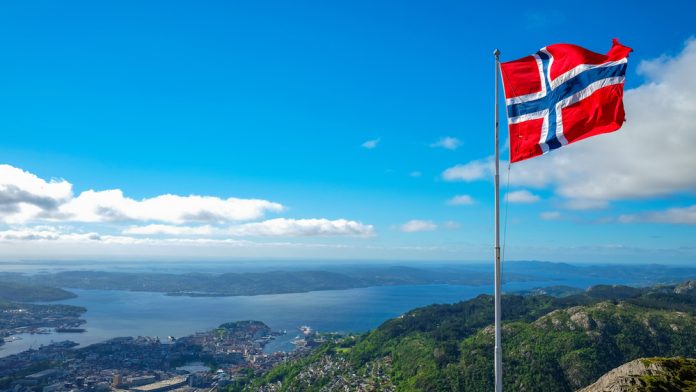 Gambling operators in Norway have been requested by government authorities to reduce television advertising.
The Norwegian Media and Lottery Authorities have made a joint request to prevent Norwegian gambling advertisements from being aired on the country's Discovery television channels.
This demand follows a similar regulation enforced in April which clamped down on the broadcasting of foreign advertising on Discovery channels, to which the firm obliged.
"The advertising from the foreign gambling companies has helped to normalise the most aggressive forms of gambling via the internet. It has therefore been very important to stop this advertising." stated Mari Velsand, Director of the Norwegian Media Authority.
"The new legal regulation has resulted in a large drop in foreign gambling advertising. Now Norwegian operators should also reduce their advertising pressure on television," Velsand added.
Data collected for the Norwegian Media Authority shows that the market for gambling advertising on television in Norway has fallen significantly year-on-year.
The market saw a decrease of 24 per cent as it fell from NOK 581m (£50.2m) to NOK 444m (£38.4m), which is reflective of the recent commercial regulations.
Norwegian operators that are currently licensed to advertise on television consist of Norsk Tipping, Norsk Rikstoto, Postkodelotteriet and Pantelotteriet.
"Now that Discovery has stopped broadcasting foreign gambling advertising, the Norwegian operators must assess to what extent they will be present on television," commented Atle Hamar, director of the Lotteries and Foundations Authority.
Despite the regulation introduced in April, foreign operators made up 77 per cent of the total gambling television advertising in the first half of 2022.
During this same period, Norwegian operators spent NOK 124m (£10.7m) to advertise their services on television, a figure that is set to reduce due to the authorities demands.