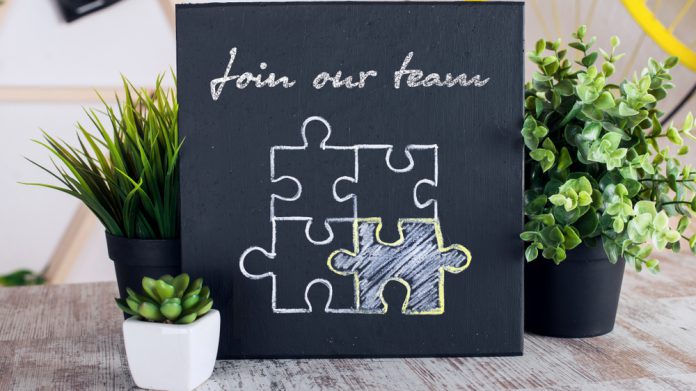 With comings and goings commonplace across the industry, Sightline Payments, Rank and Star Entertainment have moved to bolster their teams with key hires.
Star Entertainment Group
Star Entertainment Group has detailed the announcement of a pair of fresh non-executive directorial appointments, with Anne Ward and David Foster to join subject to casino regulatory approval.
The selections of Ward, current Chair of ecommerce group Redbubble and communication software provider Symbio Holdings, and Foster, who boasts over 25 years in the financial services sector, form a part of the program of board renewal previously disclosed.
"Anne and David bring a relevant set of skills to our board at this important juncture," commented Ben Heap, Interim Chair of The Star.
"They have extensive experience in highly regulated industries, impressive backgrounds in risk and compliance, and invaluable leadership insights forged during their respective careers in law and banking.
"Along with fellow Non-Executive Directors, Michael Issenberg, Richard Sheppard, Katie Lahey and Gerard Bradley, I welcome Anne and David as we continue to refresh The Star's board."
Riverwalk Casino Hotel
Churchill Downs Riverwalk Casino Hotel has named Cathy Beeding as General Manager, who brings over 20 years of gaming and regulatory experience across Mississippi, Maryland, Pennsylvania, Kentucky and Louisiana to the role.
Beeding, who previously served as Executive Vice President and General Counsel for Cordish Gaming, will join on August 27 subject to licensure and necessary approvals of the Mississippi Gaming Commission.
Maureen Adams, Senior Vice President of Gaming Operations for CDI, explained: "We are incredibly excited to welcome Cathy back to CDI as General Manager of Riverwalk. Her proven track record in gaming compliance makes her the ideal candidate to lead Riverwalk into its next phase of growth. 
"Her meticulous attention to detail and ability to motivate and inspire a team, will translate into an extraordinary guest experience for all.
"It is truly thrilling to bring my experience and passion for this industry back to Mississippi where I spent many formative years professionally.
"It is extremely rewarding to have the opportunity to lead this talented team and continue to grow the success of Riverwalk.
"I look forward to connecting with the people of Vicksburg and am eager to find ways that this unique property can bring value to the community."
Rank Group
The board of Rank Group has announced the appointment of Hazel Boyle as new Chief People Officer, having most recently served as Chief People Officer at publisher and media owner Future.
Previously, Boyle has led recruitment and HR units for Wunderman Thompson (part of WPP) M&G, ITV and ITN.
"Hazel brings a wealth of corporate experience to the role having worked in a series of high-profile organisations," noted John O'Reilly, Rank CEO.
She has extensive knowledge of managing change and transformation across large groups and I am confident that her skills and expertise will complement the executive team at Rank as we continue our recovery from the pandemic and build on some very strong foundations. I am delighted that Hazel has agreed to join us on our journey."
Sightline Payments
Sightline Payments has made a quartet of promotions, with Felicia Gassen, Kathleen Duffy, Rose Zwirn and Katie Kuthe all elevated to senior positions within the group.
Gassen will become Chief Administrative Officer from Chief of Staff, Duffy has been named VP of Project Management Office, Zwirn will serve as SVP for Business Development, and Kuthe will be VP of Client Solutions Delivery after previously occupying the position of Director of Product Deployment.
Sharplink Gaming
SharpLink Gaming has announced a change to its executive team, naming Robert DeLucia as the company's Chief Financial Officer.
Effective August 22, DeLucia is replacing Brian Bennett in the role, after he decided to leave the technological solutions and services supplier to pursue new career opportunities.
"Bob is a proven CFO with a superior track record of delivering results and creating value for a wide range of public and private companies spanning a range of global industries," commented Rob Phythian, Co-Founder and Chief Executive Officer of SharpLink Gaming.
"We believe he is a high-impact executive who brings us a compelling blend of strategic and capital management discipline, well-honed operating skills in high-growth environments and deep expertise in mergers and acquisitions, capital formation, audit oversight and implementations, and SEC reporting and compliance."