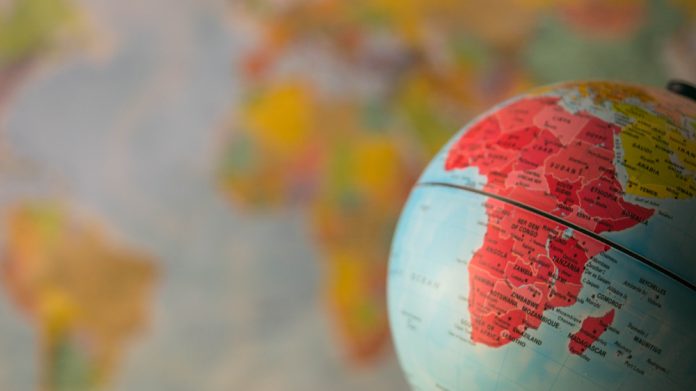 CT Interactive has detailed a trio partnerships that will deliver growth across Latin America and Europe, with Solbet, SignorBet, and Bonanza.club becoming the latest additions to the supplier's network.
The form of these will see the online casino content developer swell its position across a range of "new markets" in LatAm.
"CT Interactive is thrilled with its extended partnership. This multinational deal will allow us to provide our exquisite content to three different target markets at the same time," stated Diego Verano, Head of Business Development LatAm at CT Interactive.
"Latin America is a fast-paced and growing region and I believe that with our partner's strong position in the markets, more players will be able to experience our amazing slots."
This agreement has seen the CT Interactives' range of online slots games become available on the Solbet online casino and sports betting brand.
"CT Interactive has always been a strategic partner since the beginning, the business relationship we have with them has always allowed us to grow continuously and consistently, as a result of the good games, widgets and features they have to deliver fun to our customers," said Juan Pablo Uribe, Solbet Business Development Manager.
Furthermore, the company has also swelled its presence in the Peruvian market after teaming-up with Bonanza.club, an alliance that is lauded as an "essential pillar" of the supplier's regional plans.
"For us, it is very important to have CT Interactive as part of our strategic growth plan," commented Cesar Talavera, Digital Business Manager of Bonanza Group.
"Their games are very well accepted by users in Peru, so we are sure they will be a complete success."
Elsewhere, European growth was also achieved by the firm, after a "carefully selected" batch of igaming titles were integrated with the Italian brand SignorBet.
"CT Interactive is proud of the launch of its games in the Italian market," noted Milena Tsankarska, Head of Business Development for EMEA at CT Interactive.
"The significant move for our business growth is in sync with the company's expansion strategy in the European regulated markets."