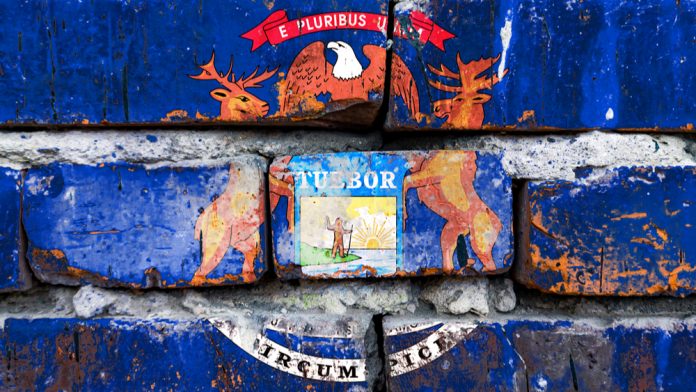 Michigan has witnessed a year-on-year increase in online gaming adjusted gross receipts, while also experiencing a narrow uptick from last month. 
Compared with July 2021, online gaming adjusted gross receipts were up 41 per cent, with last month witnessing $117.2m from internet gaming, which rose 7.1 per cent from the month prior.
During the first seven months of 2022, aggregate internet gaming adjusted gross receipts totaled $798.9m, and spent $24.9m in taxes and fees.
Moreover, the three Detroit casinos reported paying the City of Detroit $6.9m in wagering taxes and municipal services fees during July including $6.5m in online taxes and fees. Additionally, tribal operators reported making $2.7m in payments to governing bodies.
Furthermore, in July Michigan's commercial and tribal operators reported a combined $148.2m total gross online gaming receipts and gross online sports betting receipts, an increase of 8.3 per cent from June's $136.9m.
Internet gaming gross receipts for July were $126.6m, up 4.2 per cent from the $121.5m reported in June. Gross sports betting receipts were $21.6m compared with $15.4m in June for a 40 per cent increase.
In addition, the combined total adjusted online gaming receipts and adjusted gross sports betting receipt were $131.2m, including $117.2m from internet gaming and $14m from sports betting.
Monthly internet sports betting adjusted gross receipts climbed by $9m – 179.5 per cent, with YoY figures rising 13 per cent.
However, despite the growth over the year and the month prior, Michigan's total online sports betting handle dropped 23.7 per cent to $206.1m compared to 2021 at $270m.