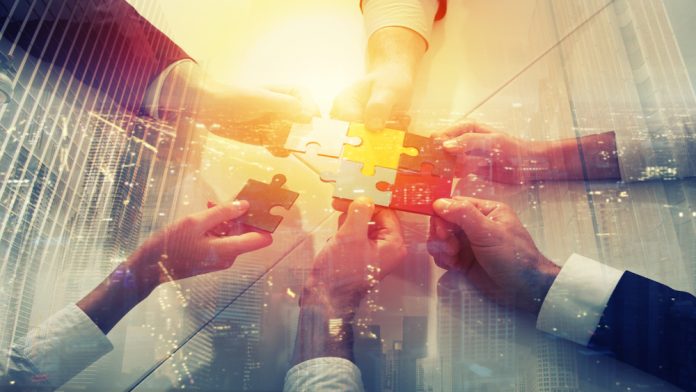 Pragmatic Solutions has secured a partnership with Flow, to oversee the integration of the latter's no-code innovation platform into its services.
Through the collaboration, Pragmatic's player account management system is now fully integrated with Flows technology, which premits customers to take advantage of the tech.
Flows' platform will enable Pragmatic and other affiliated companies to "easily" automate their digital processes, build digital features and produce applications.
"We are delighted to be a part of Pragmatic Solutions Integration Hub for their platform clients to take full advantage of our innovative tool," commented Domenico Mazzola, Director of Sales at Flows.
"It's great to see an industry leader recognise the importance and benefits that Flows, no-code automation can bring to their business.
"Establishing partnerships with tier one suppliers like Pragmatic Solutions is a great achievement for Flows and one we're very proud to have formalised. We look forward to welcoming Pragmatics platform clients in the near future."
Pragmatic Solutions, the platform tech sister-company of Pragmatic Play, provides its client base of gambling and sportsbook operators with core technology solutions built around a core player management platform.
This features a player account, wallet, CRM tools, bonus management tools, payment tools, KYC and fraud-prevention services, serviced by rules-based automation.
Furthermore, this partnership will provide the company with a feature which Flows states is able to "coordinate multiple systems" and "automate workflows in real-time", offering Pragmatic's clients "more ownership of their product roadmaps".