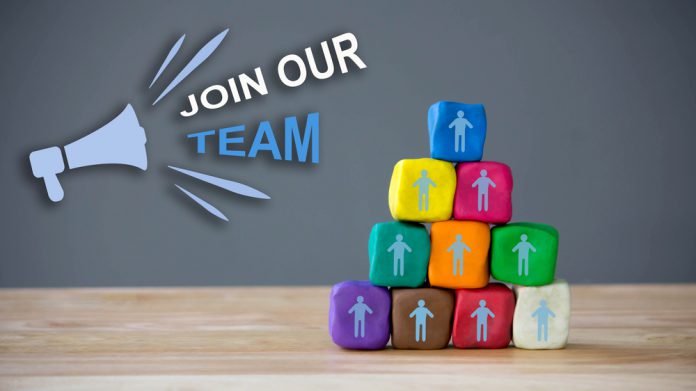 With comings and goings commonplace across the industry, SOGG, 888, Flutter and XLMedia, have moved to bolster their teams with key hires.
SOGG
The Safer Online Gambling Group has announced the retirement of its CEO and Co-Founder, David Bradford, from the firm's board.
Said to be in line with recent growth, the firm has also installed Steve Watson, a qualified counsellor, community entrepreneur and content specialist, to the board in an aim to drive forward the group's digital and person-led approach to treatment and awareness rising.
Additionally a compliance specialist will be joining the board to take care of regulatory and oversight functions specifically.
Bradford said: 'I would like to thank my father David for his invaluable contributions to the board for the past three years in what has been both a challenging and exciting journey of growth for the group.
"We are pleased that his lived experiences have inspired a strong and sustainable organisation which is now expanding into further sectors to raise awareness of gambling related harm and providing training and expertise to safeguard others for the future.
"I am excited to bring on board our new leadership team to support us in our new digital-first approach and in increasing our outreach to reach communities across the UK and beyond.'
888
Randy Freer has resigned from the board of directors at 888 Holdings with immediate effect. On his departure, Lord Mendelsohn, Non-Executive Chairman of the firm, expressed his thanks.
He said: "On behalf of the board, I would like to thank Randy for his contributions during his short time with 888, and wish him well for the future.
"With the highly relevant skills and experience of our recently strengthened, we continue to see exciting opportunities ahead as we deliver the group's growth strategy and generate further stakeholder value."
XLMedia
Karen Tyrrell has been named the Chief People and Operations Officer at XLMedia effectively immediately.
Holding a 15-year tenure in the industry, most recently Flutter UK&I as the Chief People Officer, Tyrrell also held senior roles in finance and operations, including Managing Director of People & Culture at Sky Betting & Gaming, Director of Transformation SBG and Deputy Finance Director SBG.
Tyrrell commented: "I am delighted to join the team and look forward to working with everyone at XLMedia.
"In my career, I've had the fortunate opportunity to guide businesses during times of immense growth and industry evolution and I look forward to bringing that experience to the group."
Flutter
Andrew Higginson has signalled his intention to step down from his role as Flutter's Non-Executive, having served three years in the position.
Following this announcement, Higginson will continue as a Non-Executive Director and Senior Independent Director of the company until December 31, 2022.
Effective from September 1, 2022, Alfred F. Hurley, Jr will assume the role of Chair of the Remuneration Committee and Holly Keller Koeppel will assume the role of Senior Independent Director from January 1, 2023.
Moreover, Carolan Lennon has been appointed as a member of the Nomination Committee. 
"I wish to take this opportunity to thank Andy for his exceptional contribution to the board," explained Gary McGann, Chair of Flutter. "Since joining the board in 2019, Andy has provided Flutter with the benefit of his extensive business leadership experience which the company will continue to benefit from until the end of the year."