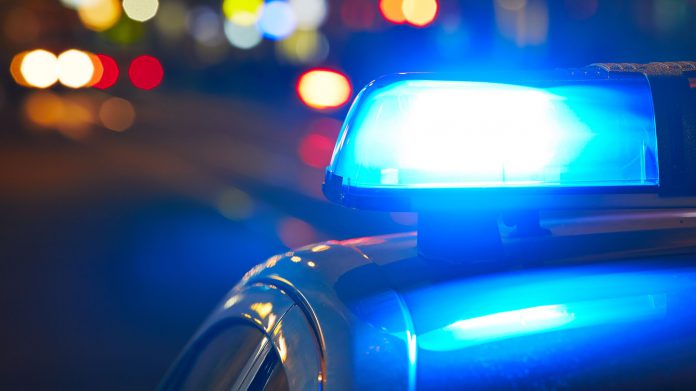 Three people have been charged after a multi-organisational investigation exposed an alleged money laundering syndicate at a Melbourne gaming venue.
Australian Federal Police made the arrests after it was alleged that paying patrons were made to sign-over their winning cheques from electronic gaming machines. 
This has seen the ringleader, a Springvale south woman, 49, along with a man, 63, and a woman, 61, charged with dealing in money reasonably suspected of being the proceeds of crime and engaging in conduct in relation to money or property that was proceeds of general crime. The maximum penalty for the offence is 20 years' imprisonment.
"Money laundering is the backbone of organised crime activity. Money is the sole reason organised crime exists and targeting how these groups get their ill-gotten profits into legitimate financial systems is a key priority for the AFP," Acting Assistant Commissioner Raegan Stewart said.
"Licensed clubs and gaming venues should already be on notice that they are a significant risk for money laundering activities, and are often misused by individuals for criminal intent.
"Police target those seeking to profit from selling drugs or stealing from law-abiding citizens, but venues are reminded they cannot turn a blind eye to criminal activity – the risk and consequences for our communities are too high."
AFP, assisted by the Victorian Gambling and Casino Control Commission, AUSTRAC and National Australia Bank, concluded a 12-month, multi-jurisdictional investigation this week.
This also saw investigators seize more than $170,000 in cash and gold bullions hidden inside the property.
Police allege that the scheme saw punters paid in cash if they handed over their winning cheques, which would then be issued in the name of a syndicate member. This would later be deposited later into a bank and attributed as legitimate gambling winnings.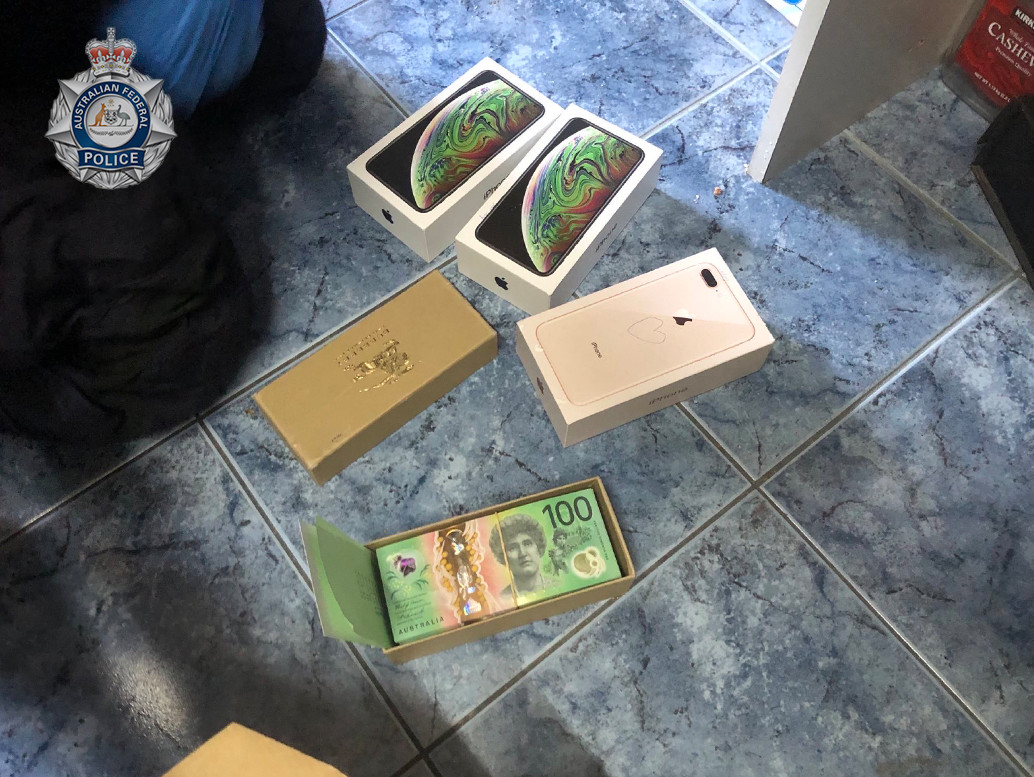 "Today we put the whole gambling industry on notice," commented Annette Kimmitt, VGCCC CEO.
"This money laundering network would still be operating if it wasn't for the forensic approach taken by our dedicated team of analysts and investigators, who put countless hours into reviewing data and footage, and conducting our own covert operations.
"This operation shows that as a new regulator with stronger powers we are watching the gambling industry closely and we will work with other agencies to actively pursue and shut down criminal activity."
The AFP-led investigation began after an initial report from AUSTRAC, and found that the gaming venue allegedly issued an unusually high number of cheques compared to others. 
It was also found that 73 per cent of these were issued to a select group of patrons, all of which were suspected to be involved in or associated with those laundering illicit funds.
Investigations into the venue and its staff are ongoing, with any breaches of Victorian gambling laws potentially resulting in disciplinary action, ranging from fines to licence cancellation.
"Today's operation demonstrates the benefit of AUSTRAC working closely with our law enforcement partners and using AUSTRAC's sophisticated intelligence capabilities to uncover suspicious financial patterns," noted Jon Brewer, AUSTRAC National Manager Law Enforcement and Industry.
"It is a timely reminder that money laundering can occur in any business without robust controls. This is why AUSTRAC's role as both a financial intelligence unit and regulator is invaluable: we share our financial intelligence with law enforcement and regulatory partners to inform investigations, and we collaborate with industry to educate businesses to harden their processes to money laundering."