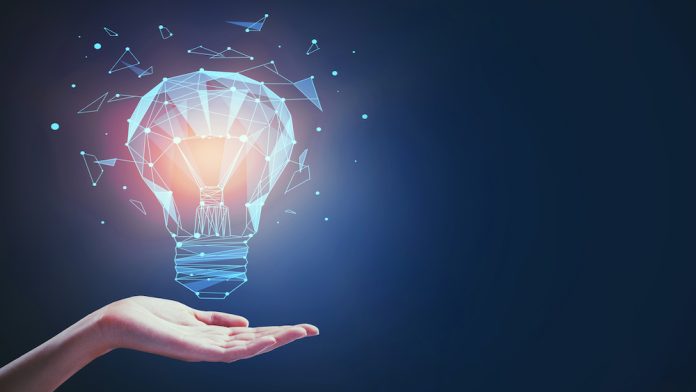 Quick Custom Intelligence has teamed up with two Northern Nevada casinos, with the group deploying its Unified Gaming Platform at the Legends Bay Casino and Casino Fandango resorts.
The integrated solution will aim to help both gain a better understanding of player interaction in a bid to help each align marketing, player development and casino operations around one view of each establishment's data.
Legends Bay, an Olympia Gaming resort, is the first casino to open in Northern Nevada in over 20 years. The location features slots and table games in an 80,000 square foot build that opened its doors at the end of last month.
"We are very impressed with the QCI product and their team. Being able to link player data with slots data in a meaningful way and knowing who is on the floor right now is invaluable," stated Traci Ferrante, Regional VP of Information Technology at Olympia Gaming.
"Having the QCI Marketing tool automate the loading of our marketing offers has alleviated a time-consuming process and eliminated the potential for data entry mistakes. This software elevates our analytics and decision making for both properties,"
Elsewhere in the state, Casino Fandango has installed the solution at its Carson City venue, which boasts over 700 slots, 10 table games and a sportsbook amongst 7,000 square feet of meeting and event space.
QCI has provided its tools to over 75 resorts in the US alone, as well as reaching 4,000 sites worldwide. The company is said to manage over $20bn in annual gross gaming revenue using its data-driven software.
Dr. Ralph Thomas, CEO of QCI, added: "Legends Bay Casino and Casino Fandango's decision to select our Unified Gaming Platform shows the importance of continually developing products that truly fit our customers' needs.
"The Nimble Edition was developed specifically for casinos with under 1,000 slots, allowing their hosts, marketing executives and casino operations teams to function in a modern, data-enriched environment.
"With QCI now deployed in over 75 casino resorts in North America and over 4,000 sites worldwide, we are confident our proven product will meet the dynamic needs of Legends Bay Casino and Casino Fandango."