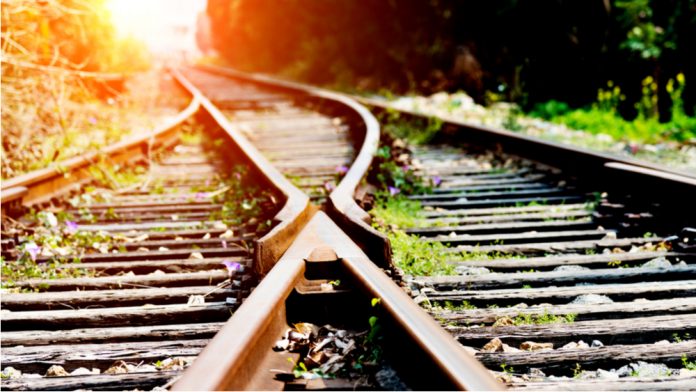 OPTX has announced partnership with Red Hawk Casino, bringing its portfolio of technology offerings to the Californian establishment in a bid to enhance its casino lobby.
Under the terms of the agreement, the El Dorado County-based casino will integrate OPTX's player development AI, -player connect and slots AI solutions which will provide the operator with operational functionality across multiple departments, creating a sole source of data.
"OPTX's state-of-the-art AI features distil raw data into actionable insights and recommendations," stated Brooke Fiumara, OPTX co-CEO, commenting on the recent deal.
"Partnering with OPTX will allow Red Hawk Casino to optimise their casino floor with continuous slot change recommendations and visualisations leading to increased revenue opportunities and guest satisfaction.
"OPTX is the future of casino operations. Red Hawk will soar even further utilising the OPTX solutions."
OPTX solutions implement real-time insights to "ensure that no actionable player is missed", allowing teams to "spend less time compiling data" in-order to focus on other aspects of running their business.
Bryan deLugo, General Manager of Red Hawk Casino, added: "We needed to connect all of our casino departments with a modern and powerful tool, and the innovative OPTX solutions provides that and more.
"We are excited that we will have OPTX's advanced proprietary AI to guide and assist us as we continue to grow and expand."
The move follows a busy summer period for the company who recently made similar deals with both Westgate and Palace Casino, providing its solutions to their Las Vegas and Mississippi resorts, respectively.