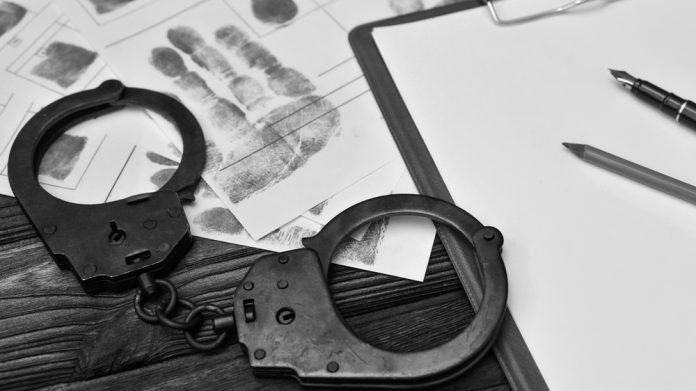 Four individuals have been sentenced in Michigan for their roles in running an illegal gambling operation, following a joint investigation by the Department of Attorney General and the Gaming Control Board.
The residents of the state each pled guilty for their part regarding Jackpott's of Sterling Heights, with the region's regulator urging citizens to report suspicious or illegal activity.
Sam Daoud was placed on probation for 18 months and ordered to pay $498 in court, victim and state costs, while Nadia Doaud was placed on probation for 11 months with a $30 monthly supervision fee, and ordered to pay $798 in costs.
Kim Green pleaded guilty to a high court misdemeanour and paid a fine of $798, as well as serving two days in jail and receiving six months of probation.
Brian Shufeldt pleaded guilty to a felony charge of gambling operations and was also ordered to pay a total of $798 in costs.
All gambling-related money and other evidence was ordered to be forfeited to the state, which included $14,212 in seized cash and gift cards and 35 slot-style gaming computers. 
"The Michigan Gaming Control Board works closely with police agencies and the Attorney General's office to find and eliminate illegal gambling operations and the unwanted crime they bring," said Henry Williams, Michigan Gaming Control Board executive director. 
"We encourage citizens to report any suspicious activity or illegal gambling by calling the MGCB's 24-hour anonymous tip line, 888-314-2682, and help us stop illegal gambling in Michigan."
In addition, Sam Daoud and Brian Shufeldt, along with three others, also pleaded guilty to gambling charges related to the operation of another gambling business, Motorcity Jackpott's.
Andrew and Christina Reip issued guilty pleas to one count each of maintaining a gambling house for gain and were ordered to pay $748 each in fines. Both also received credit for one day in jail.
Peter Yerian pleaded guilty to one count of maintaining a gambling house for hire, with Daoud and Shufeldt following suit for gambling operations charges. They are due to be sentenced on October 4, 2022.