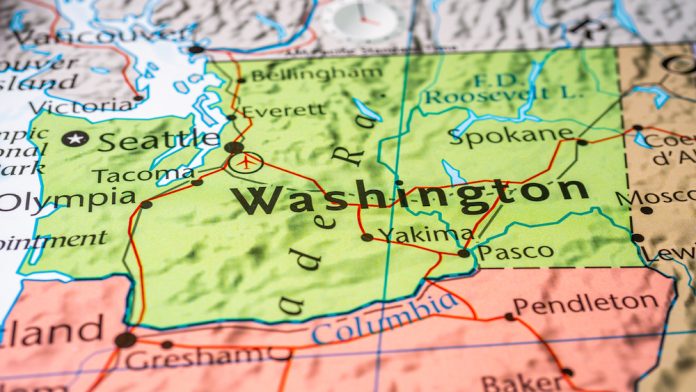 Draftkings has celebrated the launch of two sportsbooks in Tulalip, Washington, providing the new installations at the Tulalip Resort Casino and Quil Ceda Creek Casino establishments.
The company organised opening ceremonies for each resort, pulling in baseball Hall of Famer Randy Johnson to take part in the festivities at Tulalip Resort and American football Hall of Fame inductee Steve Largent for Quil Ceda's celebratory night.
"Like all of us at Tulalip Resort Casino and Quil Ceda Creek Casino, the DraftKings team is committed to excellence, and we intend to give local sports fans an experience that can't be beat," commented Brandon Jones, DraftKings Sportsbook Manager at Tulalip Resort Casino.
"These new retail sportsbooks will take our existing world-class gaming experience to a new level, and we are thrilled to be able to show our guests these additions to both properties beginning today."
Tulalip's new 5,005-square-foot sportsbook can showcase up to 10 sporting events on an LED screen that spans over 800-square-feet itself while players can place bets at one of 20 kiosks or four over-the-counter windows.
The resort has strategically placed an additional 10 kiosks around the other casino lobbies, allowing players to keep up with the sports betting without being near the new build.
Quil Ceda's new DraftKings location also features 20 betting kiosks with three over-the-counter windows with four video walls making up a total of 896-square-feet to display sporting events alongside a beer and wine bar with food available.
"Tulalip Resort Casino and Quil Ceda Creek Casino are preeminent entertainment destinations in the Pacific Northwest," explained Michael Kibort, Sr. Director of Retail Sportsbook Operations at DraftKings.
"Our brand-new DraftKings retail sportsbooks at each location will provide sports fans in the area and tourists alike with an unmatched in-person gaming experience."
Both installations offer an array of sports betting tools in a bid to enhance the player's experience, including odds boards, scrolling tickers with live-score updates, statistics and player information.