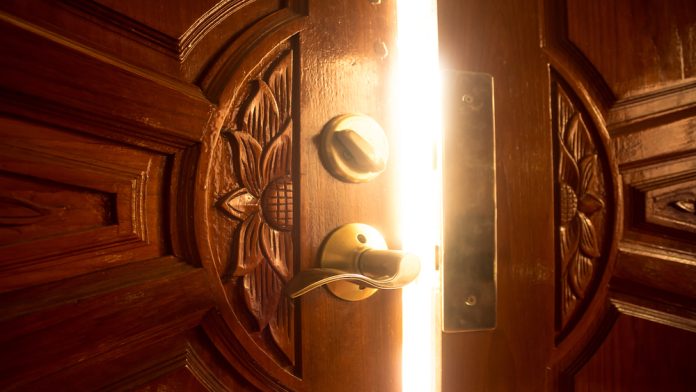 Igaming provider Swintt has announced a partnership with Japanese slot developer Samurai Studio, making it the latest brand to access the SwinttStudios programme.  
Samurai, the NatsumeAtari division, can now launch its games across Swintt's distribution network of global operators, in addition to acquiring the company's back-end tools.
David Mann, Chief Executive Officer at Swintt, commented: "With NatsumeAtari having only launched Samurai Studio two years ago, we've been impressed with what the developer has already achieved in such a short space of time – but with SwinttStudios, we'll be able to help them reach the next level.
"Having seen the studio's flair for design and innovation, we'll now be able to take the nuts and bolts of game logic and product delivery off their hands. This will enable them to make cutting-edge game development their main priority as our distribution network makes sure that the exclusive games they create via the SwinttStudios partnership program reach all the markets where they need to be seen."
In March, Swintt established its partnership programme in a bid to "to provide the perfect platform for providers to quickly and efficiently release their product in the markets they need to be seen."
With this agreement, Samurai Studio has joined Fine Edge Gaming in Swintt's list of affiliated operators who have welcomed the scheme in hope of increasing the exposure of their offerings.
In response to this deal, Swintt has vowed that it will "continue to increase the number of titles released via its partnership programme in the coming months."
Mitsuhiro Koide, Chief Operating Officer at NatsumeAtari, added: "Having founded our company with a mission to spread happiness to everyone involved with NatsumeAtari, we're delighted the joy we provide to players will now reach even further through our partnership with SwinttStudios.
"By joining forces with Swintt for this exciting venture, our talented team of designers and developers can focus on creating the most immersive and enjoyable games possible while Swintt's distribution solutions and in-depth industry know-how help us put our product in front of a brand new audience."