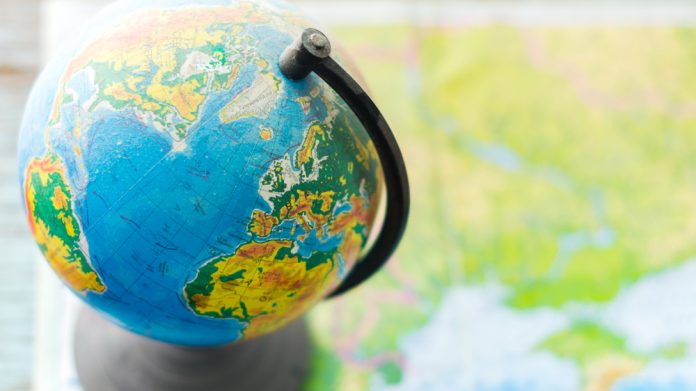 FL Entertainment has voiced confidence in capitalising on future growth opportunities after making "the start of a new chapter for our business" via July's combination with Pegasus Entrepreneurs and listing on the Euronext Amsterdam.
The optimism comes as the group reported an 18.9 per cent revenue increase across its core operations through the first quarter of the year, with revenue coming in at €1.8bn (2021: €1.51bn).
On a sports betting and online gaming bases, through the company's Betclic brand, revenue dropped three percentage points to €396.6m (2021: €408.7m).
This, said FL Entertainment, was largely due to a quieter sports calendar through the current year, as well as the uplift felt on a digital basis through lockdowns and the discontinuation of certain Bet-at-home activities during 2021.
Sports betting secured the lion's share of this with revenue of €322.3m (2021: €333.8m), followed by igaming with €46.5m (2021: €50m), poker €23.2m (2021: €21.6m) and other €4.6m (2021: €3.2m).
However, it is via content product and distribution through its Banijay vehicle that FL Entertainment gains its main bulk of revenue, with H1 2022 up 27 per cent to €1.4bn (2021: €1.1bn).
Group-wide adjusted EBITDA swelled 16 per cent to €300.7n (2021: €259.3m) during the six month period, but net loss swung to €18.2m from income of €24.2m one year earlier.
"During H1 2022, FL Entertainment delivered double-digit revenue and EBITDA growth thanks to a strong post-COVID recovery in Content production and increased Distribution revenues," commented François Riahi, CEO of FL Entertainment. 
"Our sports betting and online gaming business performed well and continued to attract new players, despite the quieter sports calendar in the first-half. Based on the strength of our H1 performance, we are confirming our revenue and earnings targets for 2022, as well as our mid-term outlook.
"FL Entertainment's listing in July 2022 is the start of a new chapter for our business and we are delighted to begin life as a publicly-traded company with such strong momentum.
"We enjoy leading positions in attractive and growing segments of the entertainment industry and are well-placed to capitalise on new opportunities and continue our track record of delivering profitable growth."
Furthermore, the company also reaffirmed revenue guidance through the year of the year, with gambling activities anticipated reaching in the year region of €800m revenue with AEBITDA of €200m. Banijay is expected to hit revenue and AEBITDA of €3bn and €450m, respectively.