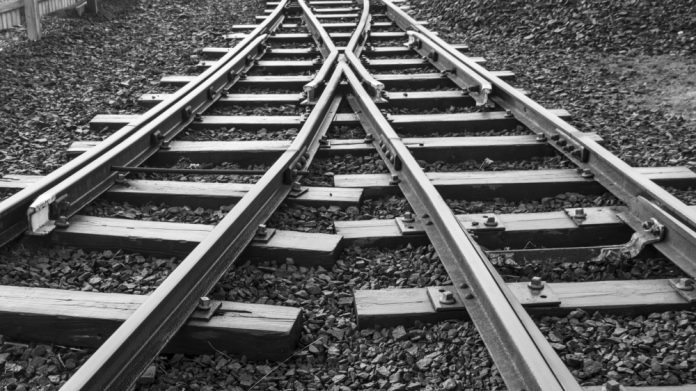 A potential listing of FL Entertainment on the Euronext Amsterdam, which is targeting a €7.2bn enterprise valuation, has been lauded as "a milestone in the history of our group".
This comes after French media mogul Stéphane Courbit ordered for his Banijay, comprising Zodiak + Endemol Shine, venture to merge with Betclic Everest to form the aforementioned group.
The business, which reported combined revenue of approximately €3.5bn and adjusted EBITDA of €609m through the past year, would be listed courtesy of a merger with special purpose acquisition company Pegasus Entrepreneurial Acquisition.
The Amsterdam listing will be led by a cash commitment of €620m in FL Entertainment, the moniker of the combined company upon closing of the transaction, of which €250m has been invested by Financière Lov, Courbit's investment fund.
​Courbit will serve as Chair of the enterprise and French banker François Riahi will assume the position of CEO. Betclic Group will be led by Nicolas Béraud as CEO, with Marco Bassetti to occupy the same role at the Banijay Group.
"As a result of the transaction, the group will benefit from a robust balance sheet and will be very well positioned to capture growth in the entertainment industry," Courbit noted.
Moving forward, the group is looking to secure an additional €250m by widening the scope of its investors following its listing as it targets further growth across Europe.
The company projects revenue of around €3.8bn as well as approximately €645m in EBITDA by the close of the current year.
Betclic has been highlighted as a key driver of growth for the new enterprise, with revenue expected to sit in the low teens for the operator and income from Banijay Group predicted to remain in the single digits.
FL Entertainment detailed that it anticipates its holdings in the European online betting and gaming space to prove lucrative, pointing to projected regional industry revenues of €115bn over the next five years.
Pierre Cuilleret, sponsor and CEO of Pegasus Entrepreneurs, and future member of the FLE Board, commented: "We could not dream of a better opportunity than partnering with FL Entertainment and Stéphane Courbit to achieve our objective on behalf of our shareholders. 
"The proposed business combination with FL Entertainment benefits from strong support from our shareholders and investors, as evidenced by the unprecedented level of non-redemption commitments already received, as well as the largest ever PIPE raising by a European-listed SPAC. We look forward to the next stage of FL Entertainment's growth and value creation."