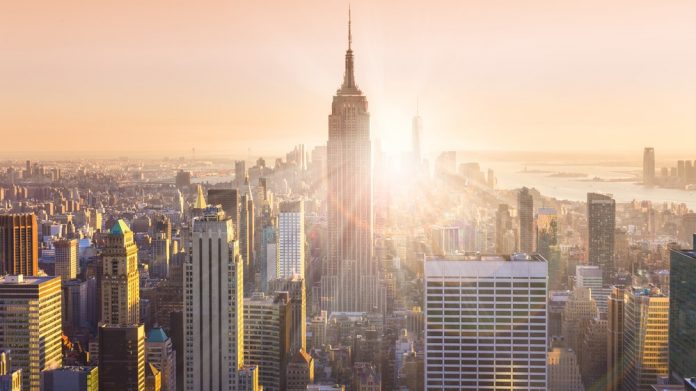 New York has progressed its process of allocating licences for three casinos in its city region after the State Gaming Commission made the first appointments to a Gaming Facility Location Board.
The first of these is Quenia Abreu, President and Chief Executive Officer of the New York Women's Chamber of Commerce, a not-for-profit membership organization.
This firm is dedicated to empowering and fostering the economic development of women and minorities through business ownership, microenterprise and self-employment.
Sitting alongside will be Vicki Been, the Boxer Family Professor of Law at New York University School of Law, an Affiliated Professor of Public Policy of the NYU Wagner Graduate School of Public Service and Faculty Director of NYU's Furman Center for Real Estate and Urban Policy.
Concluding the initial board members is Stuart Rabinowitz, Senior Counsel to Meltzer, Lippe, Goldstein & Breitstone, and who previously served on the New York Gaming Facility Location Board in 2014/15.
"I sincerely appreciate these individuals' desire to accept this task, which is truly a public service," said Commission Chair Brian O'Dwyer. 
"This competitive process and the resulting projects can lead to real transformation of communities through capital, investment, direct and construction employment, and tax revenues."
The board will be responsible for reviewing and evaluating casino applications and ultimately recommending up to three facilities for licensure.
No determinations on licences are expected to be issued until sometime later in 2023 at the earliest, with the board to issue a request for applications for interested casino applicants by January 6, 2023.
Upon determining a potential licensee's suitability, the board will determine the minimum capital investment requirement, a licence fee that will be no less than $500m, and rate of tax.
An applicant may propose a tax rate on gross gaming revenue as part of its application, however, it is noted that this must be at least 25 per cent for slot gross gaming revenue and 10 per cent from all other sources.
Furthermore, before the board can review an application, they must prove they have acquired public support via approval of the applicable Community Advisory Committee and compliance and approval with all required state and local zoning requirements. A $1m application fee to the Gaming Commission will also be required.