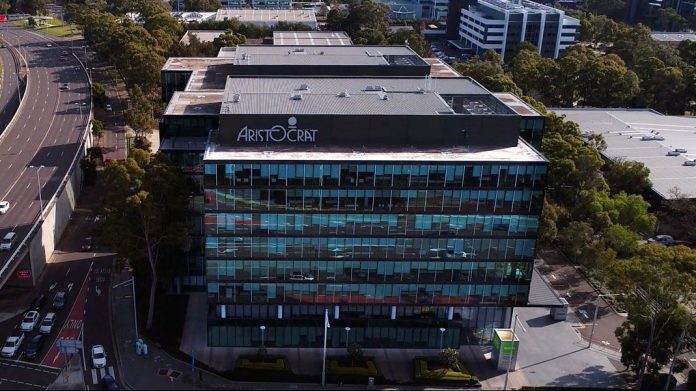 Aristocrat Leisure has detailed a rebranded real money gaming business unit, with Anaxi charged with achieving the group's lofty ambitions within the space. 
Fresh branding, the company said, intends to support the execution of Anaxi's build and buy growth strategy, including helping the business continue to attract and retain online RMG talent and foster team culture. 
The company's RMG blueprint was first detailed earlier in the year, when it was said that Aristocrat was to "invest strongly" in building its infrastructure while pursuing M&A, partnerships and talent acquisition to drive its ambitions.
Aristocrat announced the creation of a dedicated online RMG business in February 2022, with Anaxi becoming the third business segment within the group. This will sit alongside Aristocrat Gaming and the Pixel United mobile-first publishing business.
Furthermore, it is added that Anaxi's first regulated igaming products will launch with "two major customers" in the US by the end of the current year.
Mitchell Bowen, Anaxi Chief Executive Officer, said "We're excited to announce Anaxi as the name of our emerging online real money gaming business at Aristocrat. 
"We look forward to working with our partners as Anaxi reimagines the world's greatest gaming content online and begins our journey towards becoming the most trusted name in online RMG globally.
"We are thrilled to be showcasing our new Anaxi brand at G2E Las Vegas and invite our customers, partners and players to 'Experience Anaxi' with us on the Aristocrat Gaming stand."
This move comes shortly after the company outlined a key stride to accelerate the delivery of the group's real money gaming ambitions after disclosing a deal to purchase UK-based igaming content supplier Roxor Gaming.
The acquisition of the subsidiary of the privately held London-based Anzo Group is expected to be finalised during the first quarter of 2023, subject to regulatory approvals and customary closing conditions.