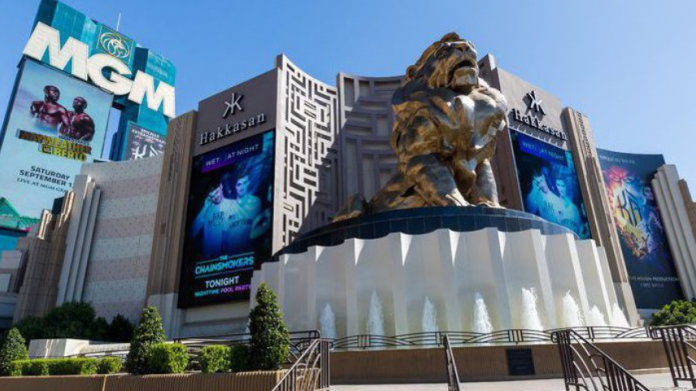 Gary Fritz has been named as President of MGM Resorts Interactive, where he will be tasked with overseeing and advancing the group's diversification strategy by expanding digital platforms organically and through acquisitions.
This, the operator said, includes driving growth and innovation through the company's BetMGM sports betting and igaming platform.
Furthermore, Fritz will also become a member of the company's Executive Committee, in addition to occupying a position on the BetMGM board of directors as well as being named Chair of the Board of LeoVegas. 
"Enhancing and growing our digital businesses is one of MGM Resorts' top priorities, and Gary is uniquely positioned to help the company build on successes and seize new opportunities," said Bill Hornbuckle, CEO & President of MGM Resorts International.
"Gary will play a vital role in MGM Resorts' diversification strategy and drive our investment in digital innovations."
Having previously served as Head of Gaming for IAC, Fritz recently led MGM Resorts' acquisition of LeoVegas, which provides access to several jurisdictions globally.
In past roles, Fritz led global strategy and expansion plans for multinational companies, including IAC, TripAdvisor and Expedia. He began his career at McKinsey & Company.
"I'm excited to join MGM Resorts and contribute to the company's success as it looks to accelerate its growth in digital gaming," Fritz noted.
"MGM is the global leader in premium gaming and entertainment, and I look forward to continuing to drive our strategy around global expansion and digital innovation."