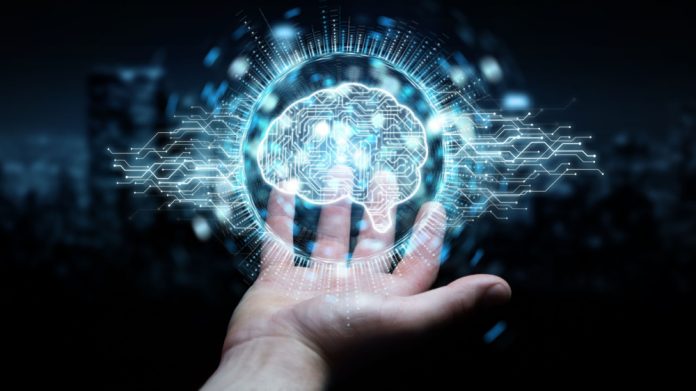 Playtech has made a move to improve the entire customer experience through the use of automation, partnering with customer-focused AI firm, Ada. 
Providing a 'highly personalised' solution, Ada's platform will take data from Playtech's Information Management System to provide its users with a contextual customer experience. 
Moreover, Ada's AI capabilities will integrate into Playtech's monitoring tools and check-ins to promote responsible gambling tools for those who display risks.
It is claimed that Ada will help Playtech operators to 'drive operational efficiency' through the entire customer journey, from onboarding to proactive support and the promotion of responsible gambling tools.
"We are excited to be launching this partnership with Playtech," said Mike Murchison, Chief Executive Officer at Ada. "Integrating Ada's industry-leading conversational AI and Playtech's award-winning IMS allows Playtech Operators to deliver the VIP customer experiences that players expect, resulting in higher containment rates, an increase in bet rates and better monitoring for player safety."
The deal aims to maintain a high level of customer experience for each individual, while simultaneously reducing the number of agents required to support players.
"Playtech is committed to delivering the tools and technology operators need to present their players with the ultimate gaming experience, and our partnership with Ada ensures a world-class player experience from the initial account setup through to inquiries," said Mark Jones, SaaS Commercial Partnerships at Playtech.
"Providing all customers with a VIP experience is becoming significantly more important, and allows our players to have the very best personalization technology at their fingertips at all times."