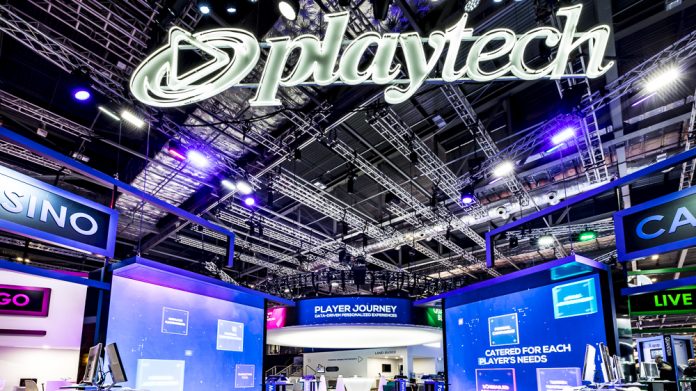 Playtech has cited deteriorating capital market conditions in dropping plans to divest its shareholding in Mexican B2C joint-venture Caliplay.
Earlier in the year, the gambling tech firm revealed that it had entered discussions with JV partner Caliente Interactive to merge Caliplay with a special purpose acquisition company that would subsequently list the company on a US stock exchange. 
However, despite exploring the possibility, the company disclosed that that is now "no longer being pursued in the same manner".
"However, the company continues to explore alternative opportunities with Caliplay management to build a standalone US gaming business under the Caliente brand focused on the Hispanic community in the US," the group said in a statement.
"Both parties also continue to have discussions with the SPAC and its associates regarding this alternative opportunity. Discussions are at an early stage and further updates will be made if appropriate."
Furthermore, the group also issued a brief trading update, to the period ending July 14, 2022, within which it was said that the company is trading ahead of expectations.
In particular, Playtech noted that it has witnessed "very strong momentum" across the B2B division, with the Americas, including Caliente as well as "other structured agreements," acknowledged.
Snaitech is also said to have driven "excellent results" via its online business, retail recovery and favourable sports results.
"This momentum across the business gives the board great confidence in the company's prospects for FY 2022 and beyond, as well as the Company's ability to deliver material value to its shareholders," it was added.