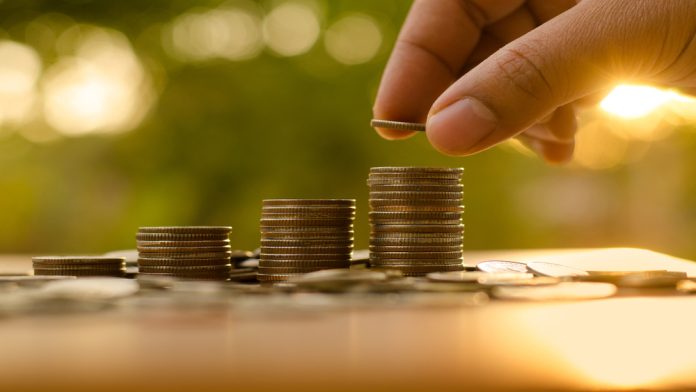 Vici Properties has hailed a period of "extensive acquisition and financing", including the purchase of Maryland's Rocky Gap Casino, as the real estate investment trust heaped praise on a "strong third quarter".
The firm's Q3 results has seen total revenue come in at $751.5m, an increase of 100 per cent compared to $375.7m this time last year, with net income attributable to common stockholders reaching $330.9m (2021: $161.9m).
Adjusted funds from operations for the quarter reached $470.7m, an uptick of 82.8 per cent compared to $257.4m for the quarter ended September 30, 2021. The company also declared a quarterly cash dividend of $0.39 per share, representing a year-over-year increase of 8.3 per cent.
"Vici's strong third quarter financial performance reflects the full impact of our extensive acquisition and financing activity over the past two years, whereby Vici doubled its total revenue on a year-over-year basis," commented Edward Pitoniak, Chief Executive Officer of Vici Properties.
"In Q3 2022, we also increased our dividend by 8.3 per cent, highlighting our commitment to growing the dividend for stockholders."
Towards the end of August, Vici acquired theRocky Gap Casino in Flintstone, Maryland for $203.9m, agreeing a deal with Century Casinos to run operations at the property in a deal worth $56.1m.
Around the same time, the firm entered into a loan agreement with Great Wolf, providing it with up to $127m of mezzanine financing to fund the development of a Great Wolf Lodge Gulf Coast Texas establishment.
Pitoniak added: "Throughout the quarter, Vici also capitalised on the strength of our existing partnerships to drive incremental growth, including our announced acquisition of Rocky Gap Casino with our existing tenant, Century, and entry into two additional loan agreements with Great Wolf Resorts.
"Additionally, we are very excited to announce that subsequent to quarter end, we entered into an investment with Canyon Ranch, the global leader in place-based wellness, to fund the development of their newest wellness resort in Austin, Texas, one of the most dynamic locales in America.
"This transaction represents our first investment in the multi-trillion dollar place-based wellness sector and enhances our embedded growth pipeline."
The company also reaffirmed guidance for the full year, with it expected that AFFO for the 12 months ending December 31, 2022, will fall between $1.682bn and $1.692bn.