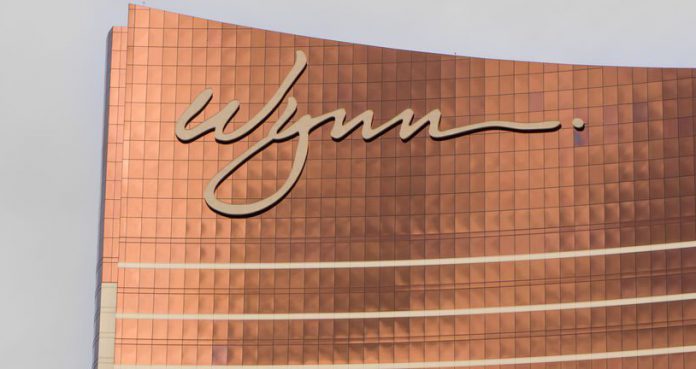 Wynn Resorts witnessed a stock surge at the start of the week after it was confirmed that Tilman Fetitta had acquired a substantial stake in the casino and entertainment group.
In a filing to the Securities and Exchange Commission on Monday, Wynn confirmed that Fetitta, who has long and far reaching links to the industry, had purchased a little over 6.9 million shares that equates to a 6.1 per cent holding.
This, according to Wall Street Journal, makes Fertitta the second largest individual shareholder of the company behind Elaine Wynn, who co-founded the group alongside former husband Steve Wynn.
As a result, the company saw its stock soar on Monday, with shares closing the day's trading up 9.61 per cent, or $5.60, to $63.90.
According to the date of the filing, Wednesday 19 October, this occurred on the same day that Fertitta gained the green-light to develop a new casino resort on the Las Vegas Strip, according to the Las Vegas Review Journal.
Recent moves within the space by Fertitta saw DraftKings complete the acquisition of Golden Nugget Online Gaming in May, in an all-stock transaction, which was first detailed in August 2021, that had an implied equity value of approximately $1.56bn.
It was noted that purchase did not include brick and mortar Golden Nugget casinos, which will continue to be owned by Fertitta Entertainment, however, it was said that certain rebranding opportunities, at current and future retail sportsbooks, would follow.
In addition to these retail casinos, Fertitta Entertainment also owns the National Basketball Association's Houston Rockets, as well as a range of restaurant establishments, such as Bubba Gump Shrimp, IHOP and Rainforest Café.