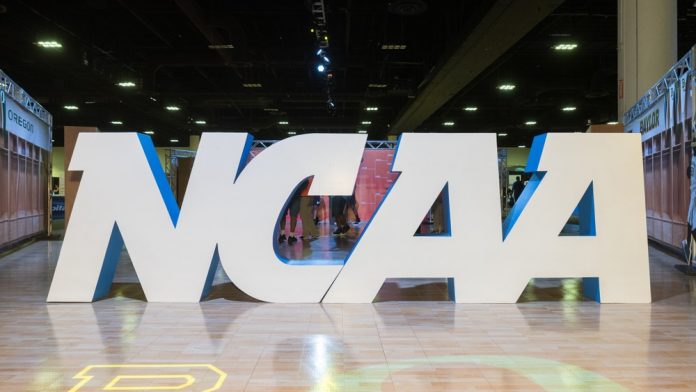 EPIC Risk Management is looking to scale up its Entain Foundation US funded protection program after reflecting on the success thus far that has seen education and awareness sessions delivered across all three NCAA divisions.
The consultancy has provides a customised education and awareness player protection program to student-athletes, coaches, game officials, and healthcare and support personnel, which aims to educate them on the risks associated with gambling and sports wagering integrity.
"We are delighted to be able to work closely with colleges around the nation on this essential education and awareness program," commented John Millington, Senior Director with EPIC Risk Management. 
"There is a collective responsibility to ensure the minimization of potential gambling harms, and the promotion of player safety.
"Our collaboration with Entain Foundation US represents a key strategic piece of our prevention pillar, and it is great that so many organisations are recognising the importance of education and awareness for this potentially high-risk population."
Thus far, EPIC Risk Management has conducted 158 face-to-face education sessions across 46 colleges in 22 states across the US, which has reached up to 8,000 NCAA collegiate athletes and staff.
"We are pleased that this collaboration has reached so many student-athletes," said Stan Wilcox, NCAA Executive Vice President for Regulatory Affairs. 
"The risks associated with sports wagering are abundant, and the education provided by EPIC Risk Management is invaluable for student-athletes, coaches, administrators and officials.
"We appreciate the teamwork to help protect the integrity of college sports and the well-being of everyone involved."
Globally, the Entain Foundation has pledged to invest $132m in responsible gambling initiatives over the next five years, including the face-to-face element of the NCAA educational program facilitated by Epic Risk Management.
"Entain Foundation US is proud to support EPIC Risk Management on the face-to-face delivery of problem gambling awareness and player protection workshops to NCAA college athletes across the country," noted Martin Lycka, Entain plc's Senior Vice President for American Regulatory Affairs and Responsible Gambling and Trustee of Entain Foundation US. 
"We are glad that the funding provided by Entain Foundation US has helped EPIC, the global leaders in the delivery of problem gambling education, to have such a huge impact on one of the highest-risk populations."
Since March 2020, Entain Foundation US has funded projects facilitated by EPIC Risk Management to deliver harm minimisation and player protection education to professional and college athletes across the US. 
To date, 46 colleges have taken part in the initiative, which includes live, in-person educational workshops and seminars, pre-recorded sessions, and on-demand virtual resources. This work will continue to run concurrently with the NCAA roll-out.