A winter World Cup represents an exciting opportunity for igaming companies, with the holiday season already being a prosperous time for the industry. In this roundtable, we speak to a number of suppliers to learn more about this potentially once-in-a-lifetime occasion and discuss what companies have planned.
In the first of a three part special, we have gained the insights of Jo Purvis, Director of Key Accounts and Marketing at Blueprint Gaming, Ian Catchick, Chief Product and Business Development Officer at BetGames, Thomas Smallwood, Head of Marketing at ESA Gaming and Sergei Belikov, CEO of Mobinc.
CasinoBeats: What challenges do you expect operators to experience during an unprecedented Winter World Cup and what plans do you have in place to support them?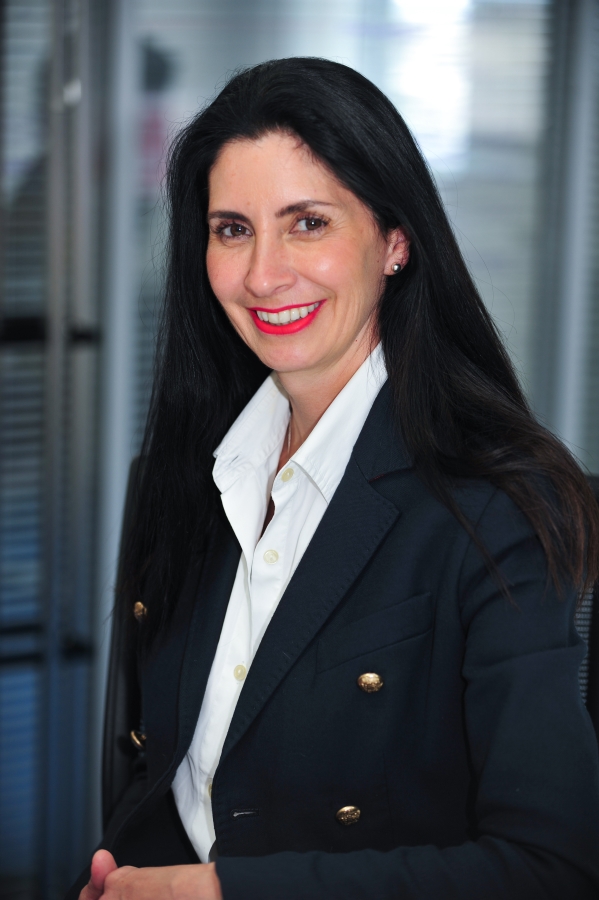 Jo Purvis: I don't think there will be any challenges in terms of scheduling. Operators will approach this as they will do with any major sporting event. I think the strategy will be to ensure that they are offering the right content and promotions to go along with it.
Perhaps the biggest hurdle to overcome is to make certain that they will benefit from their share of the additional traffic that occasions like this generate and that comes down to what they can offer the players.
Key to this is ensuring the relevant marketing is in place to target the existing player base as well as new customers. This will also have the added value of additional exposure to casual players who may only participate around the big events.
We'll have our new D10S Maradona game released in time for the start of the World Cup so all our partners will be able to benefit from not only the incredible licence and gameplay that the slot offers but also the general football fever that will abound at the time.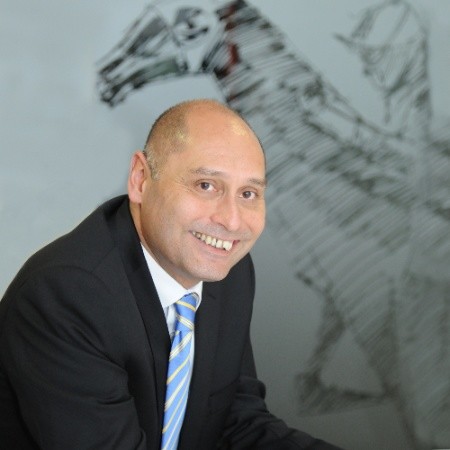 Ian Catchick: Arguably the biggest sporting event in the world, the World Cup will naturally have a huge impact on operators and suppliers. With the event taking place in winter, it's going to make an incredibly busy time, even busier – which may cause some challenges in regard to daily operations, but I would think everyone will be prepared and instead see this as a wonderful opportunity to drive revenues with the increased traffic that supports such a major event.
Additionally, some companies might worry about the lack of compelling live sports content, to support the low number of competitive football games which take place every day during the world cup, especially when comparing this to a normal football season fixture list.
However, fortunately for our operator partners we've launched the exciting Twain sport a new category of live sport games that seeks to reinvigorate the sports betting scene. We're confident that this product will ease the workload for operators.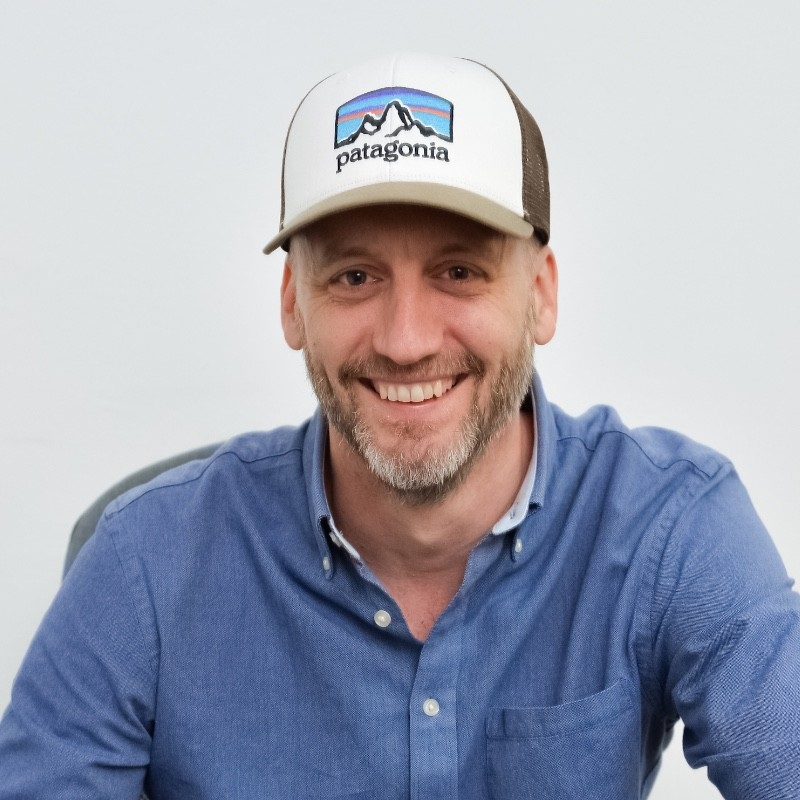 Thomas Smallwood: It is the first time we are seeing a winter World Cup, and this will have an impact as traditionally, the tournament is one of only a few available events for bettors to engage with in the summer months.
Now there will be several other events running concurrently, both in Europe as well as in the US with sports leagues such as the NBA, NFL, and NHL, increasing in popularity around the globe.
There will be more choice than ever before, but I don't expect this will take away the hype around the World Cup as it is still one of the biggest tournaments in the sporting calendar.
What we are doing to ensure operators get the most out of the World Cup is helping them with cross-selling opportunities. Our EasySwipe portfolio sits in the sportsbook and offers lightweight non-traditional content to bettors, enabling them try new games during downtime in a match by simply swiping.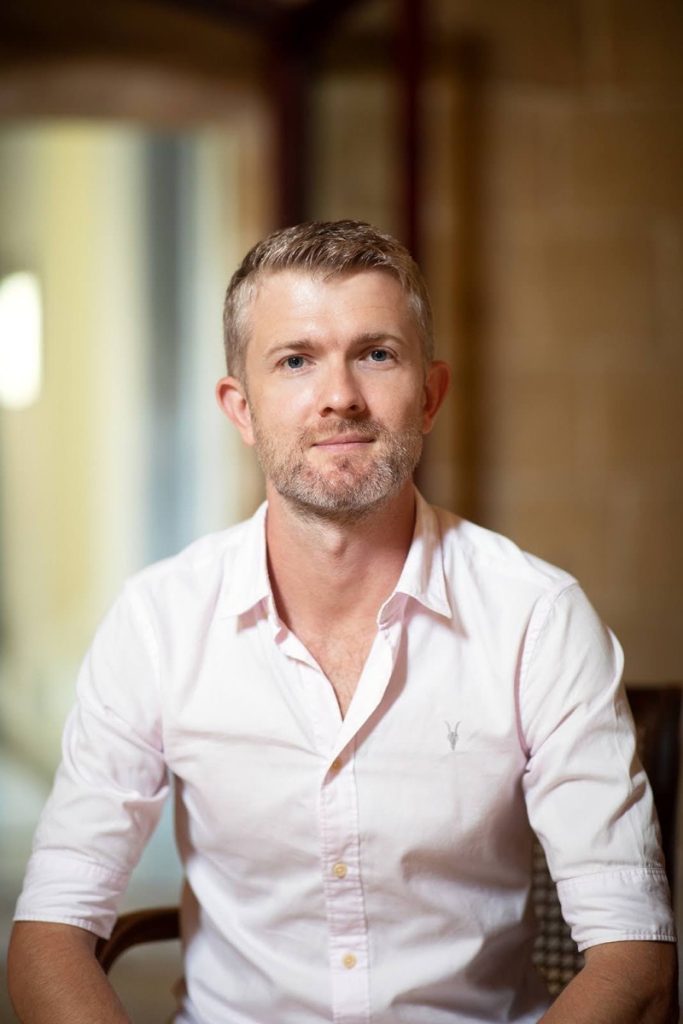 Sergei Belikov: Planning for a huge sporting event like the World Cup was always going to produce challenges for the industry. From acquisition marketing to back-end development, this spectacle is going to affect all areas of operators' businesses.
With that being said, a winter World Cup brings forward a plethora of opportunities – ones that Mobinc are very much primed to take full advantage of. Our platform possesses some great CRM tools, and we've worked closely with partners to deliver one-of-a-kind products to our customers.
From a marketing perspective, we've planned some incredible campaigns that satisfy the requests of our operator partners and we're ready to help casinos implement their own initiatives that will delight customers across the tournament. Like everyone else, we're anticipating an unprecedented level of growth and can't wait for things to kick off!