A winter World Cup represents an exciting opportunity for igaming companies, with the holiday season already being a prosperous time for the industry. In this roundtable, we speak to a number of suppliers to learn more about this potentially once-in-a-lifetime occasion and discuss what companies have planned.
Our concluding portion to a three-part special edition looks at a potentially bumper busy period for the sector, with insights again provided by Thomas Smallwood, Head of Marketing at ESA Gaming and Sergei Belikov, CEO of Mobinc, Jo Purvis, Director of Key Accounts and Marketing at Blueprint Gaming, and Ian Catchick, Chief Product and Business Development Officer at BetGames.
CasinoBeats: With a World Cup boost and the festive season typically being an active time anyway, could this be the busiest igaming period on record?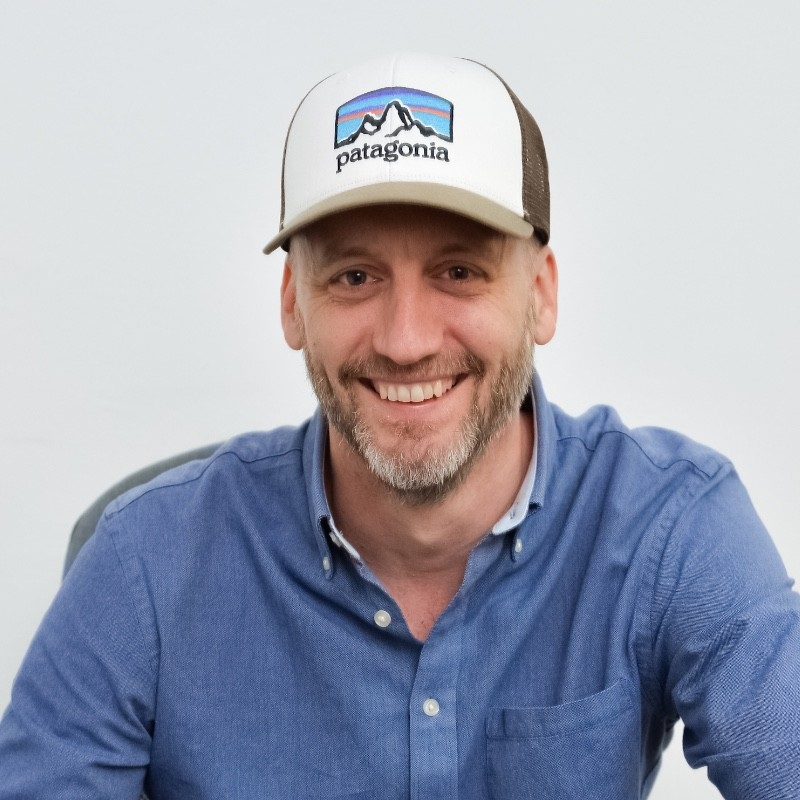 Thomas Smallwood: It definitely has the potential to be a mammoth few months for the industry and I know operators are currently preparing to ensure they can maximise the opportunity.
There is an argument to say it could be the busiest ever, simply because this comes during a naturally busy period for sports betting. Of course, there will be fewer football fixtures because of the World Cup, so that can have an impact on the regular volume, but as an opportunity to engage a new audience and acquire customers midway through a season it is absolutely unique.
Therefore, I think we will see an increase in campaigns and the use of tools such as gamification, competitions, match and score predictors as well as in-game promotions like our EasyBoost Money Drops and Tournaments, designed to get people more engaged in the event and to maximise customer loyalty. We are very excited about the World Cup and can't wait for it to begin.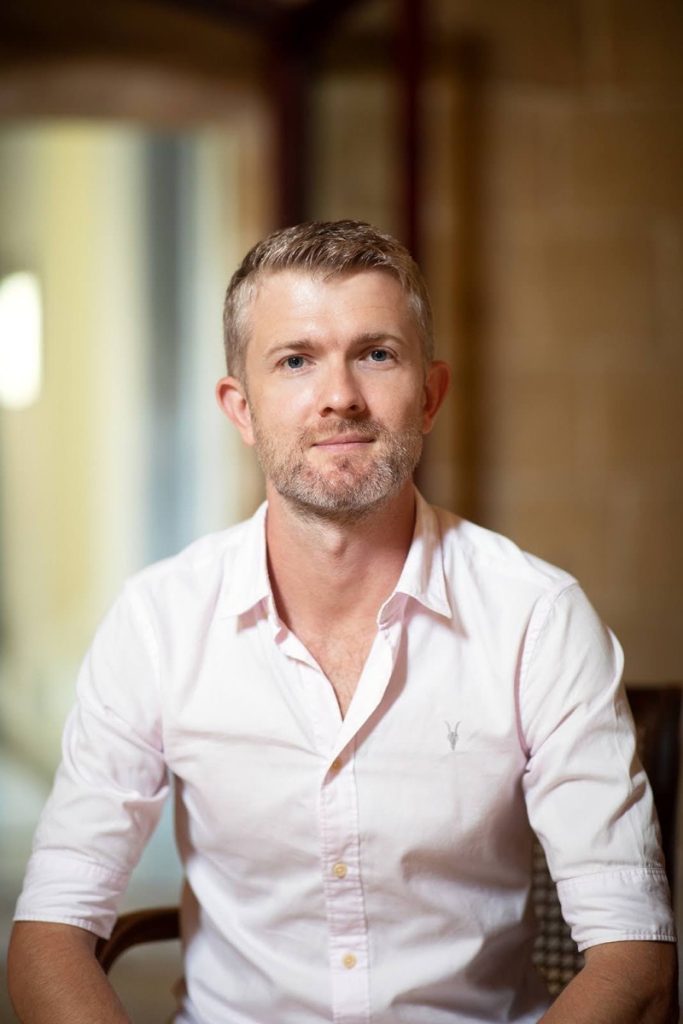 Sergei Belikov: It seems like we're witnessing the ideal storm as this tournament will make an already busy period even busier. While this can be seen as a huge benefit, it's important to bear in mind that this increased level of activity will certainly bring challenges for many across the industry. 
However, it's certainly a very exciting time for our industry because opportunities like this do not come around often, so it's crucial that everyone makes the most of the massive acquisition and retention potential the occasion affords and, of course, enjoys some fantastic football along the way!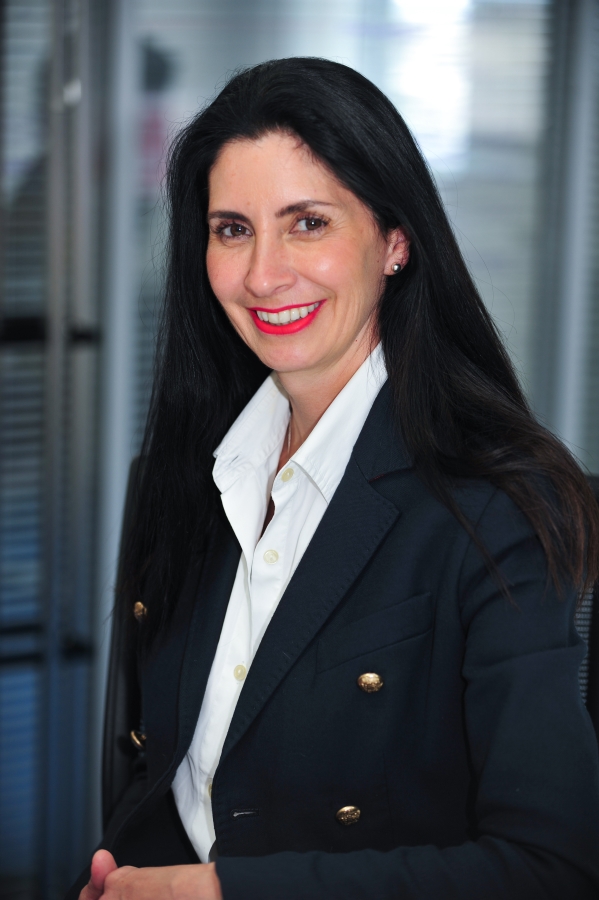 Jo Purvis: It could certainly be up there. Seasonal games and content always do well at their particular time of year and adding a World Cup into the mix is certainly only going to see increased traffic.
This is why you need to make sure you've got the right content to entertain players. It's not enough to take an average game, put a Santa hat or pair of football boots on it and expect it to perform.
All the usual ingredients that make a successful game will need to be developed too and the seasonal or event-specific theme will add that extra shine.
You don't want a game to only be played around certain times either, and although you'll naturally see a drop off as the initial buzz from the season or tournament fades, it pays to have created a game that is genuinely fun to play anyway, regardless of the wrapper it's in. That was the thought and design process with D10S Maradona and we're sure it will reap dividends.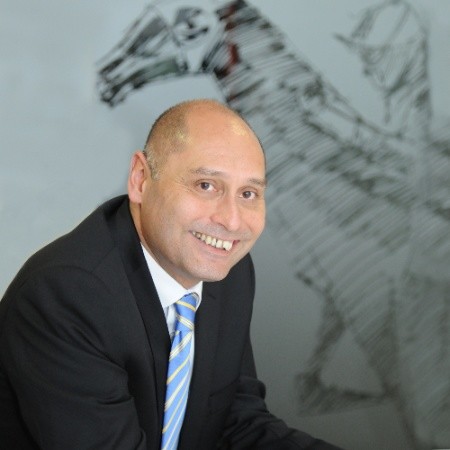 Ian Catchick: Almost definitely, as previously mentioned – a winter world cup could see this be one of the busiest holiday periods in igaming history, it's certainly a really exciting time for the industry. I think everyone can expect a rise in engagement, reactivation and retention, with a vast number of players getting involved. 
At BetGames we usually see a lot of players engaging with our products during periods of high demand, with December historically being a strong performing month, and therefore we're well prepared for this increase in traffic and are looking forward to a strong November to coincide with the World Cup kick-off, regardless of how unprecedented it may be.