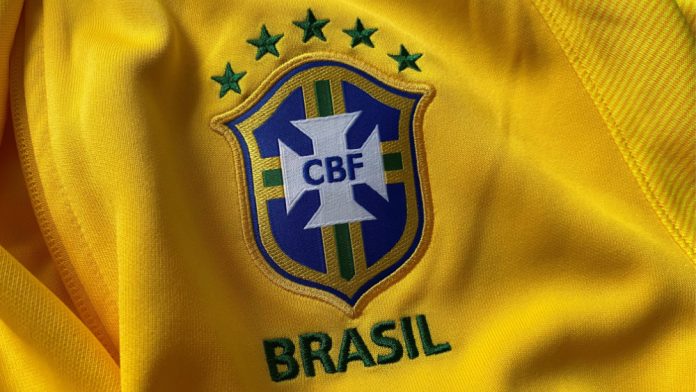 Asaa88 has announced the signing of Brazilian World Cup winner Rivaldo as the company's first brand ambassador. 
Lauded by Asaa88 as "one of the greatest players of all time", the agreement grants Asaa88 advertising rights to Rivaldo for the entirety of the firm's advertising and marketing campaigns in Asia, throughout which he will present across its major businesses.
On his role, Rivaldo noted: "I'm excited to start this collaboration with Asaa88 because they express my great love of football, and I'm looking forward to playing a role in their many plans to publicise the company to current and future players across Asia."
Furthermore, Asaa88 stated that the partnership with Rivaldo will strengthen the firm's "core" values and is said to represent the company's commitment and dedication to expanding the brand's appearance and positioning to players throughout Asia.
A spokesperson for Asaa88 commented: "We are excited to welcome Rivaldo to Asaa88, a man who shares many of the same beliefs as our brand and who is constantly looking for potential to achieve greatness.
"Rivaldo is a true sports exemplar who inspires fans worldwide to aspire for the highest levels of excellence. He is one of the most powerful and successful captains to have ever competed at the top standard of professional football.
"Rivaldo will support us and engage our Asian potential users, and working with him as a brand ambassador is one of many exciting upcoming projects for Asaa88 in the coming year."
Highlights from Rivaldo's career includes winning the Ballon d'Or in 1999, the Coppa Italia and Champions League triumph with AC Milan in 2002-03 and winning the FIFA World Cup in 2002.