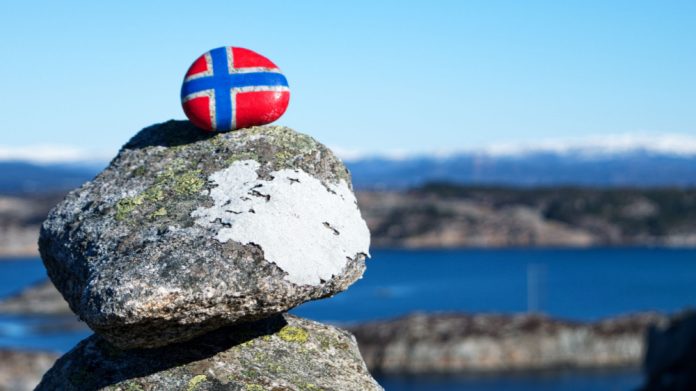 Kindred has expressed that it will "passively accept" Norwegian customers and stressed the "coercive fine" imposed by the Norwegian Gambling Authority cannot be enforced outside of Norway.
Placed upon Kindred in February of this year, Lottstift warned Kindred's Trannel International that it will be sanctioned with a fine of NOK 1.2m (€120,000) per day if it does not cease its unlicensed activities immediately.
Since then, the international gambling group, founded in Sweden but headquartered in Malta, will uphold its challenge to the fine in court, adding that it will also continue to 'passively accept' Norwegian customers.
A statement from Kindred read: "Trannel firmly disagrees with the NGA's assessment as it is fully legal for Norwegian residents to access and use international gambling services, which are licensed in the EU/EEA area and offered within a safe and secure environment, Kindred will continue to passively accept customers residing in Norway.
"The NGA does not have jurisdiction over Trannel as the company is domiciled in Malta and duly licensed by the Maltese Gaming Authority. Therefore, Kindred is confident that the coercive fine cannot be enforced by the NGA outside of Norway."
At the time of imposing said fines, the NGA estimated that Trannel was generating NOK 437m (€43m) from unlicensed operations in Norway.
However, responding to the allegations, Kindred pinpointed that Trannel has implemented a "raft of changes" in the running of its operations in order to clarify that it is not targeting Norwegian customers.
In response, Kindred states that Trannel has implemented a raft of changes to its operations in order to clarify that it is not targeting Norwegian customers.
These have included changing the language on its sites and marketing campaigns from Norwegian to English, removing national flags from websites and channels, and changing the branding of the Storspiller operator to a non-Norwegian name.
Moreover, the company also highlighted that it has discontinued all advertising and marketing activities in Norwegian language and no longer provides Norwegian-language customer services.
However, the NGA continues to assert that Kindred's subsidiary is targeting consumers in the country without a licence and maintains its fines – Kindred has argued that as Trannel is a Maltese-based business, the NGA has no jurisdiction over it.