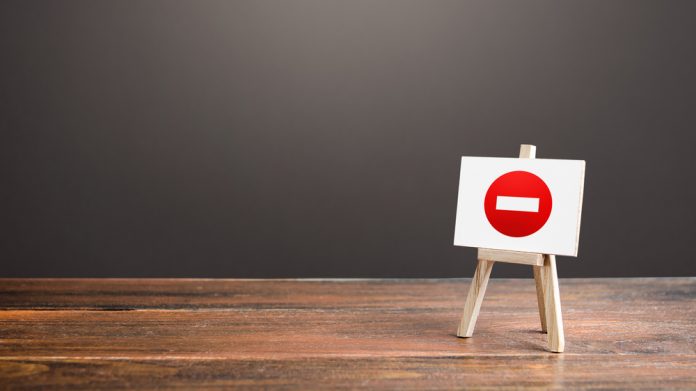 The Pennsylvania Gaming Control Board has issued a further plea to adults visiting casinos to not leave children unattended ahead of "one of the busiest periods of the year".
The issue has been placed under the microscope by the Keystone State regulator during recent weeks following a significant spike, which led to an awareness campaign being launched next week.
Following this, ahead of the Thanksgiving holiday weekend, the PGCB has re-emphasised a warning to casino patrons to not bring children onto the casino grounds and leave them unattended.
"Leaving minors unattended in the parking lot or garage, a hotel, or other venue at a casino creates a potentially unsafe and dangerous environment for the children," says PGCB Executive Director Kevin O'Toole.
"In its role to protect the public, the board hopes to bring awareness of this very important issue through the 'Don't Gamble with Kids' campaign."
This was launched by the PGCB after "an alarming number of situations," where adults go to a casino and leave children under their care unattended in their parked vehicles or in hotel room, was tracked.
This initiative, which will include television and radio public service announcements, social media posts and videos, printed materials, and a website, is aimed at raising awareness of the problem.
Furthermore, Don't Gamble with Kids is also aiming to heighten diligence in looking out for children at risk so they can immediately report the situation to casino or hotel security.
"We are hopeful this campaign will raise awareness not only for those who gamble and are responsible for children, but also for the gaming public who we hope will be more diligent in looking out for children at risk," O'Toole added.
Since the start of 2022, the board's Bureau of Casino Compliance has recorded 269 incidents involving 441 minors who were left unattended while one or more of the adults responsible for them chose to gamble in a casino. Included in the number are 68 who were six years old or under. This is compared to 171 incidents involving 279 minors in 2021.
Potential consequences of leaving children unattended includes a lifetime ban from gaming venues, placement on the exclusion list, criminal charges being filed or investigation by the applicable county's Department of Children and Youth Service.