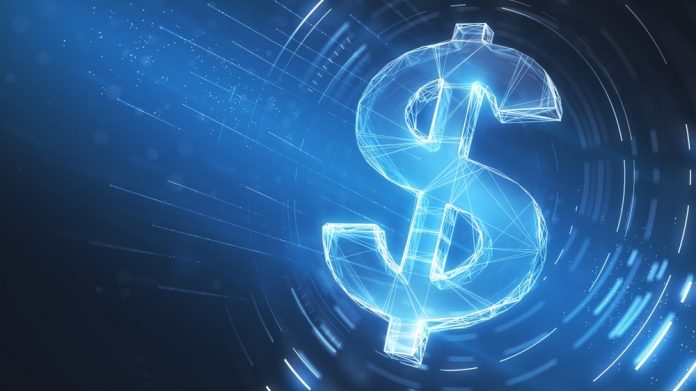 MGM Resorts has disclosed a $180,000 grant, via the BetMGM joint venture with Entain, to the International Center for Responsible Gaming.
This, said the casino and entertainment group, will support the organisation's research and education on responsible gambling and the impact advertising has on problem gambling.
"We are pleased to accept this historic contribution from BetMGM," said Arthur Paikowsky, President of the ICRG. 
"Findings from this evidence-based research study will allow us to better identify potential risks and guide best-practices for the gaming industry.
"We commend BetMGM for partnering with us to better inform the public, operators, regulators, legislators, and the media."
MGM stresses that "responsible gambling education remains a key focus" as the pair of aforementioned organisations aim to heighten the US market share online casino and sports betting asset.
Richard Taylor, Senior Manager of Responsible Gaming, added: "Investment into research around responsible gaming is key to our continued education and commitment to providing best-in-class experiences and programs, as well as to ensuring a sustainable industry. 
"This groundbreaking research will not only provide valuable learnings to BetMGM but will also serve as a guide for the industry and key stakeholders."
Earlier this month, MGM remained bullish on the digital possibilities that lie ahead for the group on a global scale, as retail optimism in Las Vegas is countered by Macau-based struggles through the first quarter.
In a far reaching earnings call, Bill Hornbuckle, Chief Executive Officer and President of MGM, covered an "exceptionally hot" Las Vegas market, LeoVegas and wider digital prospects and the progression of ongoing developments, as well as hinting that the company could be dipping its toes back into the M&A well in the future.
Regarding integrated resort development opportunities that lie ahead, Hornbuckle updated that MGM is "developing a compelling proposal" in its pursuit of one of three licences for a downstate New York casino.
"If you factor in the licensing fee and the initial expansion, we're looking at about a $2bn to $2.2bn investment," he said, ahead of the expected green-light for successful applicants being issued next year.