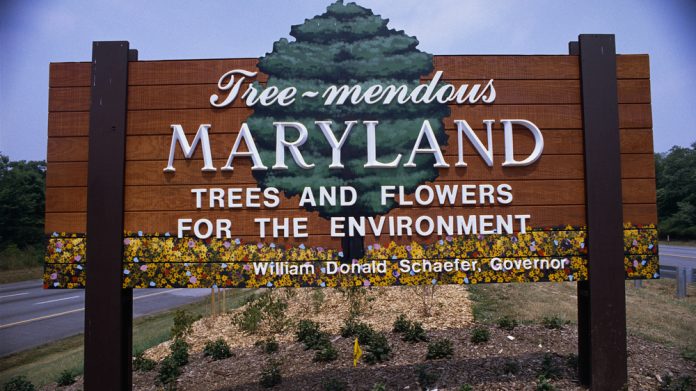 A number of sports betting platforms will become available to the Maryland public today when the state's online sports betting ecosystem goes live at 9am local time.
This comes after what the region calls a "multi-year effort to get sports betting fully up and running," with initial efforts hopeful of legalisation meeting the NFL's September 8 start date.
The state regulator has confirmed that Bingo World (BetRivers), BetMGM Maryland Sports (BetMGM), Crown Maryland Gaming (DraftKings), CZR Maryland Mobile Opportunity (Caesars), Live Casino! and Hotel (FanDuel), Penn Maryland/Hollywood Casino (Barstool Sportsbook) and Riverboat on the Potomac (PointsBet) are to go live at the aforementioned time.
"This process took longer than it should have, but we are excited that this launch is in time for fans to place their bets on all the Thanksgiving Day NFL action, college football rivalry weekend, this week's slate of NBA games, the 2022 World Cup, and this Sunday's Ravens and Commanders games," said Governor Larry Hogan. 
"In addition to allowing Marylanders to bet on the NFL, March Madness, and so much more, sports betting is helping us keep these critical dollars in the state, and is providing another critical revenue source for Maryland schools.
"It is anticipated to bring in up to $30m in revenue next year, and that total is expected to reach nearly $100m by 2027."
Following the regulatory green-lights being issued earlier in the week, controlled demonstration periods from November 21-22 were confirmed, following which further approvals would be issued ahead of the grand opening of the digital doors swinging open.