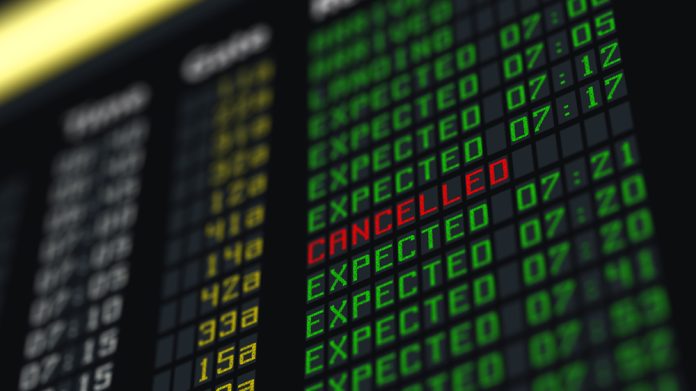 Glitnor Group has announced that its impending purchase of KaFe Rocks is no longer going ahead, in an agreement that is said to have been "amicably decided".
The firm has said that the decision was made "after much deliberation," with it added that "given market conditions" it was deemed that "now is not the time to fully complete the acquisition".
As a result, KaFe Rocks, and its flagship Time2play brand, will continue to be operated on a standalone basis and managed by its founding members and leadership team.
This, it was noted, will be done on a day-to-day basis, with the group maintaining a continued focus on the growth and development of the business. Following the takeover, it was also previously expected that KaFe Rocks Co-Founder Feda Mecan would join the Glitnor board of directors had finalisation occurred.
The transaction was first detailed in February of this year, with the purchase price undisclosed and Glitnor hailing that the acquisition as a key factor in the long-term growth of the business.
Despite the plug being mutually pulled, Glitnor is to remain a "significant shareholder" in KaFe Rocks, with it also noted that a "close, professional and friendly relationship" will be maintained.
The pair were also keen to note that the recent news of Simon Pilkington vacating his position as CEO of KaFe Rocks later this year had no relation to this latest development.
In an open letter to employees he said: "It's also the right time and the right thing to do for me – this role is extremely involved and I've always endeavoured to give everything I can to make it a great place to work, but also a successful place of work too.
"That said, a sustained break to recharge and re-energise whilst looking towards the future will be most welcome.
"Whilst there have been strategic changes recently, I want everyone to know that this decision to part ways is something very separate, and I truly believe in the changes that we've made acting as the catalyst for long-term future success and growth."
In the B2C space Glitnor's network includes online casino brands Lucky Casino and Gambola, while the group also owns igaming content supplier Swintt.