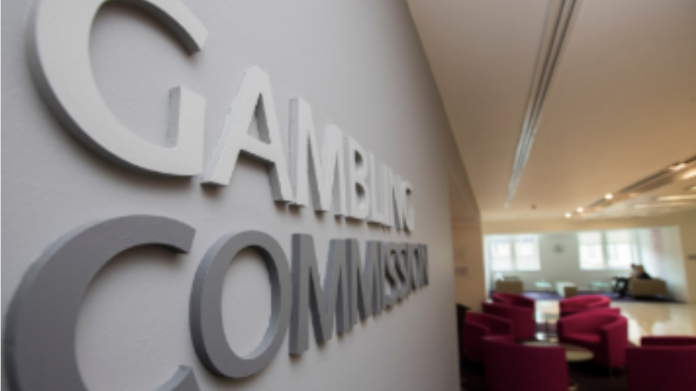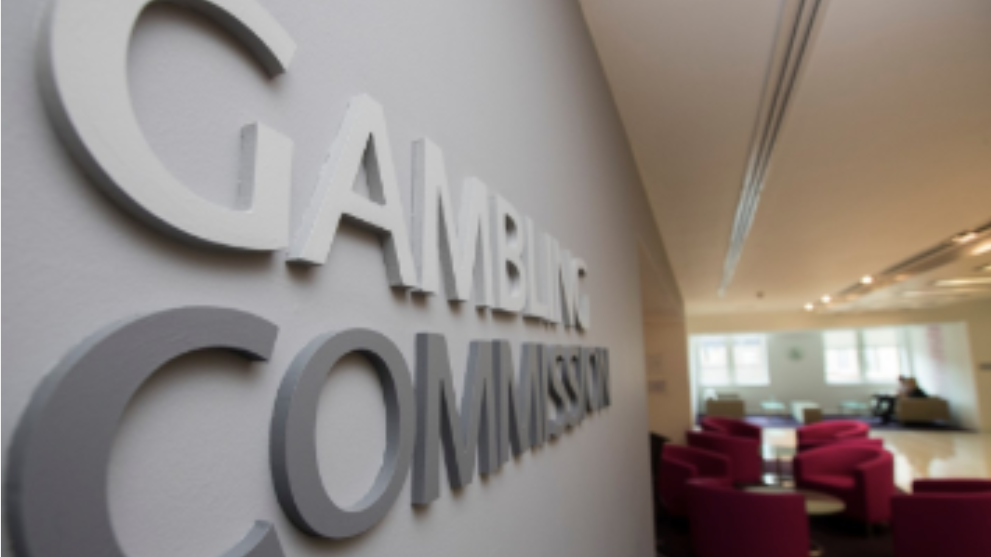 "Our role is to permit gambling as long as it is safe, fair and crime free, not to make a moral judgement on how much money is spent on gambling," declared Andrew Rhodes, UK Gambling Commission CEO, in a far-reaching address of industry executives recently.
In a speech that was designed to set out the regulatory path being undertaken in the years ahead and what that means for industry and players, Rhodes also addressed the darker side occupying such a role and the intense public scrutiny that goes hand in hand.
"Now, I find myself lobbied or criticised on all sides for conflicting things," he said before touching just how over the top things can get on occasion.
"That just comes with the job, along with occasional hate mail and death threats. I have said this many times now, but if you want to make people happy, you should sell ice cream for a living – don't regulate the gambling industry."
Away from this, the day was hailed as important in carving out how the regulatory and industry could unite in collaboration, however, it was reminded that "you don't have a choice about us and you're not required to like us either, but that isn't how I like to define relationships".
Despite what could be perceived in some quarters, Rhodes was quick to remind that "contrary to what is sometimes said, we are not seeing inexorable growth in gambling".
The truth is, he said, that top level data on participation "remains pretty flat", despite the expanding and contracting demographics that display movement beneath.
With an "eventful" political space seeing such betting activity up four times, overall participation is reported as "stable and has not been growing". With regards to the digital space it was noted "online has continued to grow, but the whole market is not".
"…that was not a sign that gambling participation has exploded – it definitively has not"
He added: "And whilst clearly online gambling grew rapidly during the pandemic when the land-based sector could not operate – or was heavily restricted – that was not a sign that gambling participation has exploded – it definitively has not.
"But what this likely means is that competition is intense. You are all operating in a very competitive industry and your businesses are having to work harder than ever either to grow in the British market or make inroads abroad. We see that and we get it."
From here, attention turned to that of the lively M&A space, with Rhodes having detailed that, as a result of the current economic headwinds, regulatory impacts and return of retail, the UK's top ten could further heighten market share moving forward.
"What's more the appetite for acquisitions continues and the focus of mergers and acquisitions seems to be driven by operator strategies to diversify into new jurisdictions, as well as a number of deals taking place in the B2B market space," it was noted.
It was highlighted that the remarks being made were simply of the level of consolidation being witnessed industry-wide, with the decision of if this breaches any competitive threshold lying solely with the CMA.
He continued: "Mergers and acquisitions are a pertinent example of the complexity facing the regulator too. We are seeing more and more complex transactions or complex ownership structures. Licensing has become far more complex than it once was and this has accelerated in recent years.
"This means we need to rethink the way we approach this area from an operational standpoint as a minimum. There are also financial implications that come from this for us. We are seeing more novel products which push the boundaries of the definition of gambling and either look to capture existing market share or to draw new consumers into the market."
"We will permit gambling so long as it is safe for people, so long as it is fair for people and it is crime free"
Elsewhere, a deliberate increase in international regulatory collaboration was touched upon in a bid to bring further regulatory consistency, while the illegal market was also placed under the microscope.
The UKGC CEO emphasised that this space "will always continue to evolve and is difficult to eliminate," with efforts to be placed to seek as much disruption as possible.
"But we cannot see this as being about the lowest common denominator," he continued. "We cannot reasonably argue that some practices should continue because illegal gambling is worse.
"We cannot condone bad practice in the legitimate market and I think you would all agree with me on that. I think the risks from the so called black market are overstated, but that doesn't mean I don't think they exist."
With a plethora of industry CEOs present, heightened regulatory action was also brought to the fore as Rhodes demanded that breaches being witnessed "simply cannot continue".
During the last 11 months a total of 16 operators have paid out a total of £45m because of failures, with two operating licence suspended because of regulatory concerns. The comparative period offered was the full financial year of 2016/17, where £1.7m of action was taken against three licensees.
"I think that's an important thing to stress," he commented. "We will permit gambling so long as it is safe for people, so long as it is fair for people and it is crime free.
"But it's rare 22 million people agree on anything and that is certainly the case with gambling. With views ranging from outright bans, demands I prosecute any of you that refuse someone's custom through to a preference for an unlicensed free for all."
Concluding: "But unfortunately, whilst we want to get to a place where collaboration with industry to go beyond basic standards is our day-to-day, the reality is that too many operators are still failing to live up to their obligations as set out in our Licence Conditions and Codes of Practice."