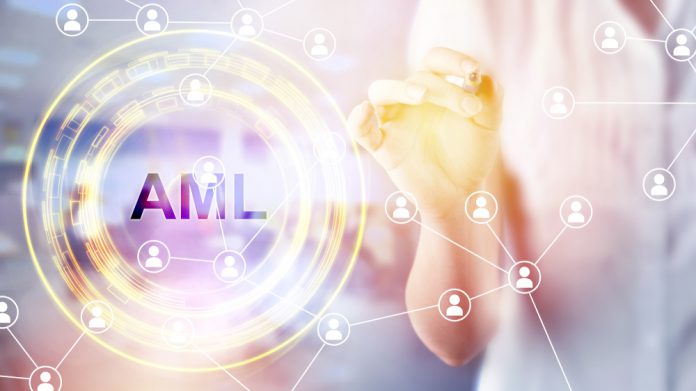 Aspire Global has been issued with a £237,600 financial penalty for anti-money laundering failures in the latest of a string of similar such penalties issued by the UK Gambling Commission.
In the latest regulatory action undertaken in the region, AG Communications, which trades as Aspire Global and is responsible for 66 websites, will also receive an official warning and have additional conditions imposed on its licence.
The breaches identified by the UKGC are said to relate to the operator being unable to demonstrate that it had carried out appropriate due diligence checks on six third party businesses it had entered into white-label partnerships with.
Furthermore, additional licence conditions imposed are intended to set out the specific action that the licensee must take to ensure thorough due diligence checks are conducted.
In addition to this latest action, the UKGC has also issued a reminder to all firm's of the obligations that accompany such partnerships.
Earlier this year, the Commission noted that it had "become aware of instances of gambling operators failing to conduct sufficient due diligence measures in their third-party business relationships," which it noted including instances where licensees received third party investment or entered into white label partnerships.
Subsequently, such alliances were labelled as high risk for anti-money laundering failures in a money laundering and terrorist financing risk assessment of Britain's gambling industry.
The UKGC noted: "Operators should also give due consideration to the money laundering risks posed by their business-to-business relationships, including any third parties they contract with. 
"The assessment of these risks are based, among other things, on the risks posed to the operator by the jurisdictional location of their third-party and any relevant domestic anti-money laundering legislation they must comply with, transactions and arrangements with business associates and third-party suppliers such as payment providers and processors, including their beneficial ownership and source of funds.
"Effective management of third-party relationships should assure operators that the relationship is a legitimate one, and that they can evidence why their confidence is justified."