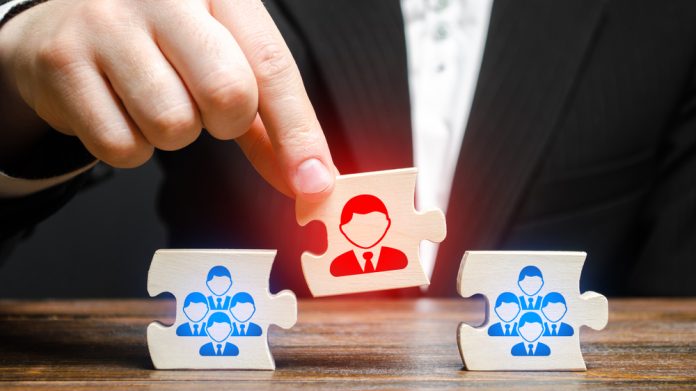 ParlayBay is seeking to craft a "game changing sport betting proposition to the igaming industry" after welcoming Fredrik Elmqvist as Chair of the Board to spearhead the company's growth strategy.
The strengthening of the group's senior leadership team will formally commence in spring 2023, when Elmqvist will be tasked with contributing to continued growth as the group looks to accelerate its provisions of microbetting and quick-fire games in a live sports betting environment.
Patrick Nordwall, ParlayBay CEO, commented: "We warmly welcome Fredrik as COB, to join us in the ParlayBay endeavour, to create a game changing sport betting proposition to the igaming industry.
"The timing is perfect. ParlayBay is ready for the next step after the launch of the first game portfolio and we are now aiming for global distribution. Fredrik will also be able to bring value in our ambition to accelerate growth, profitability, and market reach."
Lauding a "wealth of experience" to be gained via the appointment, Elmqvist most recently served as the founder of Yggdrasil. In April, it was announced that he would be handing over the helm to Björn Krantz, who was confirmed as Chief Executive Officer of the firm effective immediately.
"ParlayBay is such an exciting opportunity. Reactions from both operators and the players to the sports betting product are very positive, so it was an easy decision to accept to chair ParlayBay and support them as much as I can in their venture," Elmqvist added.
"I have known both CEO and CFO for many many years so that made this decision process pretty easy. For what I have already seen ParlayBay has a truly inspiring can-do attitude which takes me back to the first couple of years with Yggdrasil."