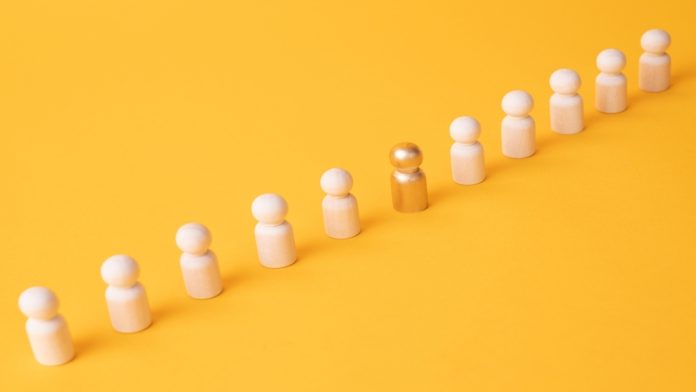 The Alderney Gambling Control Commission has strived to 'meet the needs of licensees and operators' as its commissioners appointed Andrew Gellatly to the position of Executive Director.
Arriving as the channel island regulator's third director in its history, Gellatly brings more than 25 years of experience in the online gambling industry in addition to an 'expansive global network'.
Lord Faulkner of Worcester, Chair of the AGCC, commented: "Andrew has established himself as a trusted voice in the global gambling industry. His career has been built on independence, impartiality, and a deep knowledge of the sector.
"We look forward to Andrew representing the AGCC on the global stage, developing our strategy and ensuring our regulatory approach continues to meet the needs of licensees and operators."
Gellatly's career revolves around journalism, consulting and research, with a former role at the Financial Times reporting on sports and gambling. The AGCC's new director also founded both iGaming Business and VIXIO GamblingCompliance.
Reacting to his appointment, Gellatly added: "As the global online gambling market becomes more diversified and complex, there could be no better time for me to join the Alderney Gambling Control Commission.
"Newly opening markets from Canada to Latin America are creating unprecedented opportunities for global facing businesses, with new products and new delivery channels.
"I will be extending Alderney's already established international profile as a collaborative, trusted and supportive regulator working with the highest quality brands and companies."