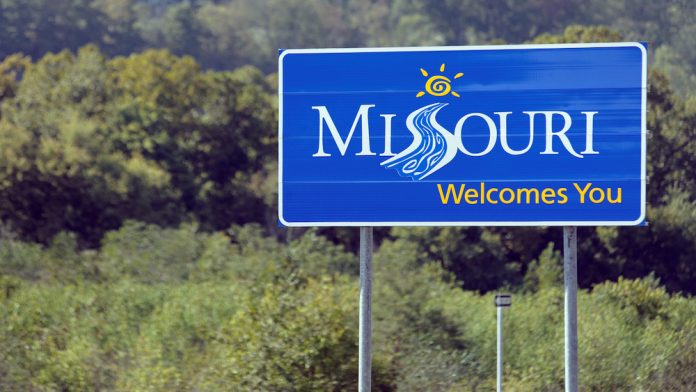 Vici Properties has dipped into its Partner Property Growth Fund to support Century Casinos' expansion project, installing a new land-based casino and hotel at the latter's Caruthersville, Missouri estate.
In an amendment to the existing master lease between the two entities, Vici is set to own the real estate improvements associated with these properties, which is expected to cost approximately $51.9m and includes a 38-room hotel tower.
John Payne, President and Chief Operating Officer of Vici Properties, stated: "We are very excited to continue to grow our partnership with Century by funding this expansion project through our Partner Property Growth Fund.
"Since we jointly acquired three regional assets in 2019, the Century team has significantly enhanced performance at the properties by fine-tuning operations and focusing intently on customer satisfaction.
With this development, annual rent under the master lease for Century will increase by around $4.2million following completion of the construction projects.
Replacing the last remaining riverboat casino on open water in Missouri, the new Century Casino Caruthersville will feature a hotel lobby, restaurant, bar, lounge, multi-purpose meeting rooms and offices.
The establishment's gaming space will initially offer 650 slot machines, an increase of 25 per cent on the current number, in addition table games, a deli and a bar.
Payne added: "Our team, led by Danny Valoy and Elena Keil, has collaborated with Century to structure a transaction that greatly enhances the long-term value of the property in Caruthersville, provides Century with balance sheet flexibility and allows Vici to invest free cash flow, growing our AFFO without the need for external funding."
The Missouri Gaming Commission granted preliminary approval for the projects in December 2021 but additional state and local approvals will be required, with a final regulatory approval from the Commission once the project is finished.