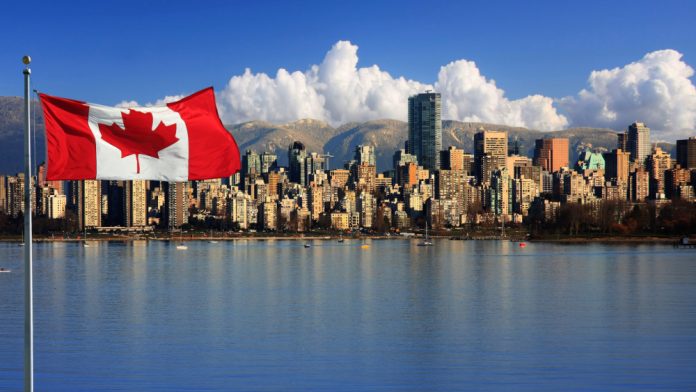 The Canadian Gaming Association has strengthened its board of directors via the appointment of five fresh members. 
Announced during the CGA's annual general meeting this week, these include Bruce Caughill, Managing Director (Canada) for Rush Street Interactive, Mark Harper, General Manager at NS Sports, Charmaine Hogan, Head of Regulatory Affairs at Playtech, Dale Hooper, General Manager of FanDuel Canada and Niaz Nejad, Senior Vice President and Head of Marketing for US and Canada at Aristocrat Gaming.
"Given this unprecedented time of growth in the Canadian gaming industry, the CGA board of directors has been amplified by five new members," said Ilkim Hincer, Chair of the Board. 
"Increased representation is important to ensure that the work of the board reflects the diverse needs of Canadian gaming.
"I look forward to continued collaboration with the board as we work together to shape a progressive environment that enables this industry to succeed."
Taking a closer look into the new board members, Caughill, prior to this role, served as Chief Legal Officer with the Alcohol and Gaming Commission of Ontario and, before that, was the VP Legal and Chief Compliance Officer with the Niagara Casinos.
Over the last five years, Harper has been the General Manager for NS Sports and comes with a wealth of experience in the digital media sector with over 25 years of experience. At NS Sports Media, he helps sports betting communities through the brands of Covers.com, SportsBookReview.com and ProSportsDaily.com.
Charmaine Hogan joins the board having previously worked on EU legislation and policy development in Brussels, both on behalf of the government and at the European Commission.
The fourth board member, Hooper, offers over 20 years of leadership experience, which has seen him lead FanDuel's expansion into Canada and building a team and partnerships in new markets.
Hooper is responsible for all aspects of the Canadian business, including strategy, operations, marketing and commercial relationships.
Prior to joining FanDuel, his career has spanned leadership and C-Suite roles with Rogers Communications, PepsiCo Canada, and Cannabis Compliance. He also previously served on the board of directors of the Canadian Paralympic Committee, St Joseph's Hospital Foundation and Canadian Sports Institute Ontario. 
The final member, Nejad, comes with over 25 years of leadership experience across an array of industries, including IT, retail, banking, cannabis and gambling. 
Prior to her recent position at Aristocrat, she was the COO for the Alberta Gaming, Liquor and Cannabis Commission. She was also accountable for sustaining over $1.4bn in annual-net revenues from slot machines, video lottery terminals, electronic bingo and lottery tickets through policy and gaming product development and marketing.
Paul Burns, President and CEO of the CGA, stated: "We welcome Charmaine, Bruce, Niaz, Mark, Dale, and Scott to the CGA board and believe their experience will help the Association launch its new strategic plan to guide our growth and development over the next several years.
"Their subject matter expertise and professional skill set make them ideally suited to lead the CGA at this exceptional time, as we are evolving our way of working to meet the needs and be of service to our members, while driving our mission forward."
Alongside the several incomings, the board of directors will also see members David Flinn, Bob Parente and George Sweny leave due to term limits expiring. On their contribution, the CGA has expressed its thanks to the aforementioned members for their contributions to the Association and the Canadian gaming industry overall. 
Despite leaving the board, both Parente and Sweny have agreed to continue to serve the CGA board in different capacities moving forward.