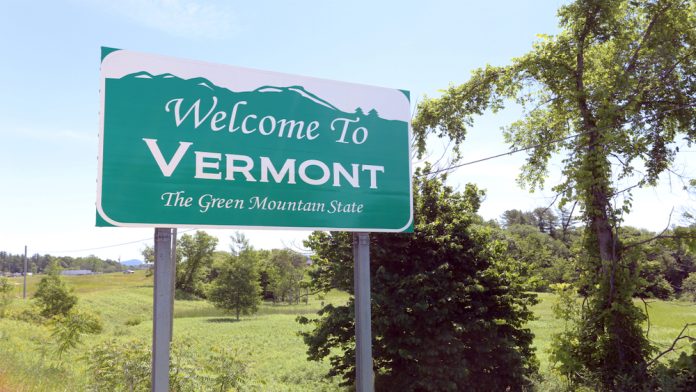 Vermont's 2022 Sports Betting Study Committee has launched a bid to legalise and regulate sports betting, believing it in The Green Mountain State's best interest.
The study has enforced this notion with the hope that expanding gambling will not only generate tax revenue and create jobs, but will protect players participating in offshore and illegal sportsbooks.
Hosting its first meeting in August, the committee has been examining the benefits of introducing above-board sports betting. As a result, the organisation's nine members have issued a final report to the Vermont general assembly, outlining six recommendations to introduce this form of gambling. 
The committee decided that Vermont's Department of Liquor and Lottery would become the governing body to oversee sports betting in the region, after recommending the establishment of a state-controlled market for sports wagering.
Another recommendation stated that Vermont should ensure its administrative agencies should have 'sufficient authority' to respond to a rapidly changing market, while also encouraging that such gambling should be available both online and in land-based venues.
The proposal suggested that Vermont should establish a revenue share through a competitive bidding process, in order to issue six sports betting licences and receive a percentage of operators' gross revenue.
Furthermore, the committee then concluded that the state must adopt 'comprehensive' responsible gaming measures, which should be funded by the percentage of revenue obtained through the licensing process.
Upon receiving the proposal, Democratic House Speaker, Jill Krowinski, highlighted the importance of a thorough review when speaking to the Associated Press, stating: "I need to see a lot more data and have a better understanding of what we can do to make it safe and have really strong guardrails."
Although surrounded by three states with legalised sports betting in New York, Massachusetts and New Hampshire, Vermont remains one of only six US states to not have legal land-based casinos, igaming or sports betting.