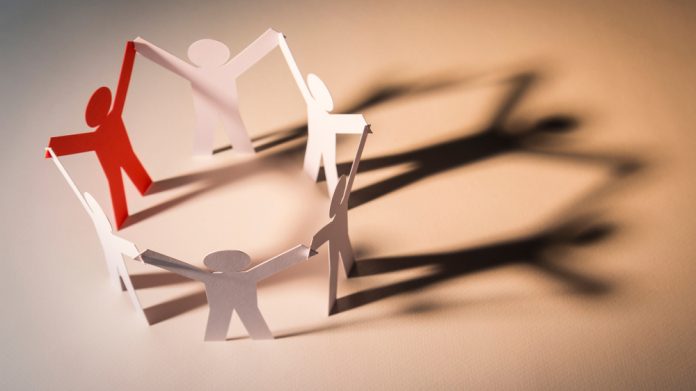 With comings and goings commonplace across the industry Gaming Innovation Group, BtoBet & Future Anthem have moved to bolster their teams with key hires.
Star Entertainment Group
The receipt of all necessary approvals have been received by Australia's Star Entertainment Group that has cleared the way for David Foster to join the group's board as a Non-Executive Director.
In a proposed appointment that was first disclosed in mid-August, this will also see Katie Lahey stand down from the board effective Friday, 30 December 2022. This falls in line with The Star's Board renewal program.
Ben Heap, Chair, said: "Katie has made a significant contribution as a director of The Star for the past nine years, including as Chair of the People, Remuneration and Social Responsibility Committee. The board thanks Katie for her dedication to the role and wishes her well in her future endeavours.
"We also welcome David to the board. He brings a breadth of experience, and highly relevant expertise, that will be instrumental as The Star seeks to return to suitability in Queensland and NSW."
Future Anthem
Future Anthem has appointed Laura Bird as the artificial intelligence and data start-up's first-ever Chief Financial Officer, where she will be tasked with spearheading financial strategy and coordination alongside other board members.
She joins London-based Future Anthem six months after a Bettor Capital-led Series A funding round directed millions of pounds into the company, which aims to strengthen its standing in the North American market.
Leigh Nissim, Future Anthem CEO, added: "Future Anthem has a very clear growth plan that we are delivering on and which is allowing us to attract the best talent from the industry and beyond. 
"Laura has a highly tuned commercial approach that will unlock value and potential across the business and for our partners, helping drive us forward as we continue our expansion into 2023. Appointing her as our Chief Financial Officer is a real statement of intent."
Mindway AI
Britt Boeskov has been named as the latest addition to the Mindway AI board of directors, which is hoping to utilise experience gained at Better Collective, the group's parent company, and Kindred.
Boeskov's 17-year tenure at the latter included roles such as Chief Programme Officer and Chief Experience Officer, whilst at Better Collective she served in the capacity of SVP of Strategy.
"We are very pleased that Britt Boeskov has joined Mindway AI's board of directors," commented Rasmus Kjaergaard, CEO of Mindway AI.
"Her deep experience from the industry, not least her 17 years at Kindred Group in various leadership roles, is a huge asset for Mindway AI as we continue to develop and grow our business.
"In 2023, we will be expanding our organisation and growing our markets both inside and outside of Europe, and we will furthermore be focused on strengthening our industry partnerships. Britt Boeskov will no doubt be a valued advisor in this process."
BtoBet
Malte Hegeler has become BtoBet's latest hire, just under a week days after another senior appointment, taking on Vice President of Product Responsibilities. 
His new leadership position will focus on heading the sportsbook supplier's product team, overseeing product strategy, roadmap and development and driving delivery of its solutions and offerings.
Dima Reiderman, BtoBet's Managing Director, noted: "We are thrilled to add Malte to our senior management team. As we continue to evolve and deliver our superior sportsbook product to even more global partners, it's important that we have strong product vision and leadership. 
"His expertise and proven ability to evolve sportsbook products will be invaluable as we continue establishing ourselves at the forefront of the sportsbook industry."
Gaming Innovation Group
Gaming Innovation Group has confirmed the appointment of Marcel Elfersy as Chief Commercial Officer, who will oversee the business development of platform and sportsbook units
Richard Brown, CEO of GiG, stated: "We have a continued emphasis on improvement as an operating principle at GiG.
"Given the business' strong position within diverse and high-value areas of the B2B supply chain in the igaming and sports betting industry, the appointment of someone of Marcel's' calibre and experience is a significant step forward for leveraging our full potential, as we enter 2023 with real excitement."