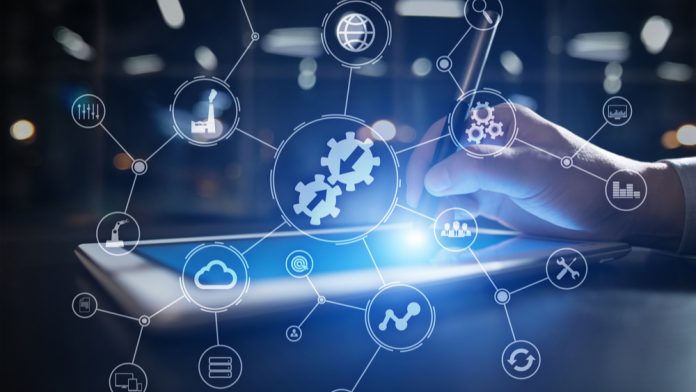 No-code automation platform Flows has formed an alliance with OpenAI to integrate a large language model trained by the latter. 
As part of the integration, Flows users will be able to incorporate natural language processing into its automations, which the firm notes will enable "more efficient and effective" communication with customers, partners and stakeholders.
"We are excited to partner with OpenAI and integrate their state-of-the-art language model into our platform," said James King, CEO of Flows. 
"This will provide our users with powerful new capabilities for generating high-quality text and responding to natural language queries. It's a game-changer for the no-code automation space."
The large language model, which has been trained on vast amounts of text data, is capable of generating human-like responses to a wide range of prompts. This will enable Flows users to automate tasks such as customer service inquiries, marketing materials, and transcribed audio or video.
A spokesperson for OpenAI, stated: "We believe that natural language processing is a critical component of automation, and we are thrilled to be working with Flows to bring this technology to a wider audience.
"We are confident that this partnership will enable Flows users to unlock new levels of productivity and efficiency in their automations."
The integration of OpenAI comes a week after Flows linked a similar agreement with NuxGame that will allow the gaming and betting software provider's users gain the ability to build features and applications without code via Flows' automation technology.