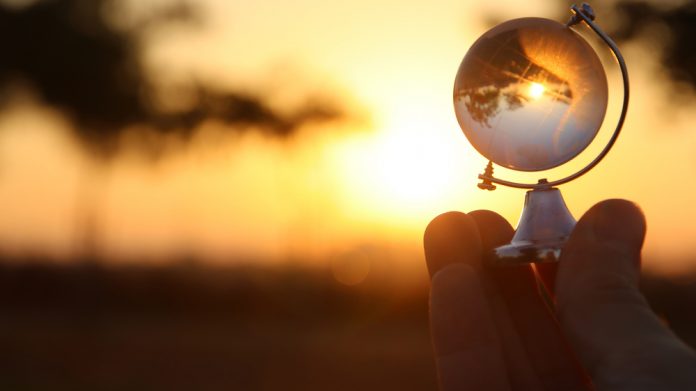 Romanian gambling firm Superbet Group has disclosed a "strategic partnership" with fintech provider Okto to adopt the company's omni-channel payment technology.
This represents an enhancement of an ongoing alliance between the two, with Superbet options across online and retail, which number in excess of 1,000, also familiar with the Okto offering.
Ciprian Lazăr, Director for Romania Retail & Multichannel Operations at Superbet Group, explained: "We are a company with global growth ambitions that pays close attention to its customers' demands but also to the latest technological developments. 
"Okto is widely recognized as the market-leading digital payment provider. It offers complementary solutions to Superbet's digital strategy that are in line with the group's efforts on responsible gaming and compliance with all legal provisions imposed by market regulators in countries where our group and its brands are active."
As a result of the extension, the Okto.Wallet solution is now available across all self-service betting terminals in the company's network. The cashless solution will also be extended to electronic gaming machines to support the group's digitalisation strategy.
Simon Dorsen, Okto's Chief Commercial Officer, states: "Our partnership with Superbet is fully aligned with our mission not only to digitalize the physical payment experience as demanded by modern consumers, but also to provide users with the ability to transact across several touchpoints and channels seamlessly, in a secure manner via a unified payment experience."
Adding: "Okto is both proud and delighted to be partnering with the Superbet brand, which is among the most technologically advanced and ambitious sports betting operators in Europe. Also, Romania is a strategic market for our company, and we seek to continue investing in our local presence."
In addition to the above, Superbet will also gain access to the Okto.Cash payments solution, which will see see igaming players able to load accounts via a network of over 25,000 points-of-sale in Romania.
Luca Giancola, Head of Antifraud, Payments & Risk Payments at Superbet Group, commented: "Innovation is in our DNA, and it is important to work with solutions that are coming from people who understand the intricacies of the gaming industry and who use advanced technology to deliver the very best payment solutions to our customers.
"Our strategy is in line with the one of Okto and there is a shared commitment to invest in the delivery of the best possible experience at every stage and channel of the customer journey."