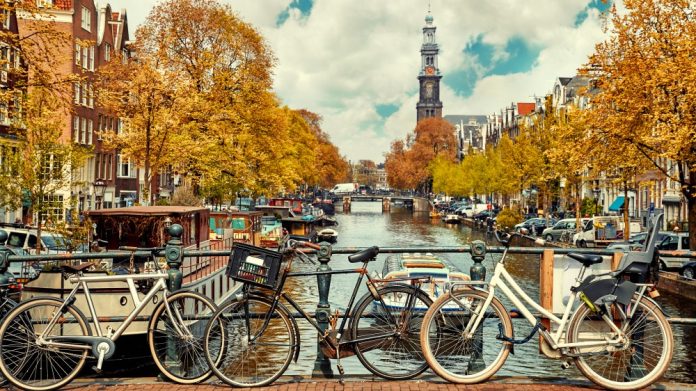 Entain has voiced optimism of realising the "significant opportunities" offered by the Dutch market after finalising the purchase of BetEnt, which trades as BetCity.
The initial consideration for the transaction is €300m (£266m), paid on completion, with a further contingent payment to be paid in early 2024 that will be based on 10x BetCity's EBITDA for the current financial year.
Based on current expectations, Entain is anticipating the total payment to come in at €450m (£399m), however, depending on the performance of the online sports betting and igaming brand the maximum consideration is capped at €850m (approximately £753m). 
Furthermore, a final contingent payment of €50m (£44m) will be paid on delivery of synergies and successful migration to the Entain platform.
The combination is expected to deliver approximately €28m (£25m) of cost synergies, that the operator said will predominantly derive from technology, content and royalty benefits, by the end of 2026.
Jette Nygaard-Andersen, CEO of Entain, comments: "We are pleased to have completed the acquisition of BetCity. The combination of BetCity's local expertise and strong brand, alongside Entain's global scale and market-leading platform provides customers with an enriched and broader offering of engaging products, fresh content and new experiences.
"This transaction further underpins our growth strategy of operating in, and expanding further into, attractive regulated markets. We look forward to working with Melvin and the BetCity team as we execute on the significant opportunities in the Dutch market."
In September 2021, Amsterdam headquartered BetCity was named as one the first ten entrants to the Dutch online gambling marketplace after gaining a licence. According to Entain, the brand has a market share in the region of 20 per cent.
Upon initially disclosing the transaction in June 2022, it was added that Melvin Bostelaar, BetCity's CEO, along with other key members of the leadership team, would remain with the company.
"We are happy to be joining forces with a world-class group in Entain," Bostelaar said at the time. "Together we will be well-placed to maintain a strong market position in the Dutch market for the coming years. Entain's market leading platform, technology, established brands and global scale provides a fantastic opportunity to expand and enrich our customer offering.
"Both BetCity and Entain position the customer at the heart of everything we do, with Entain's core values and philosophy in responsible gaming, compliance and company-culture seamlessly aligning with those of BetCity. We look forward to a bright future together."